Some places connected to Colin MacGregor Stevens' family, past and present: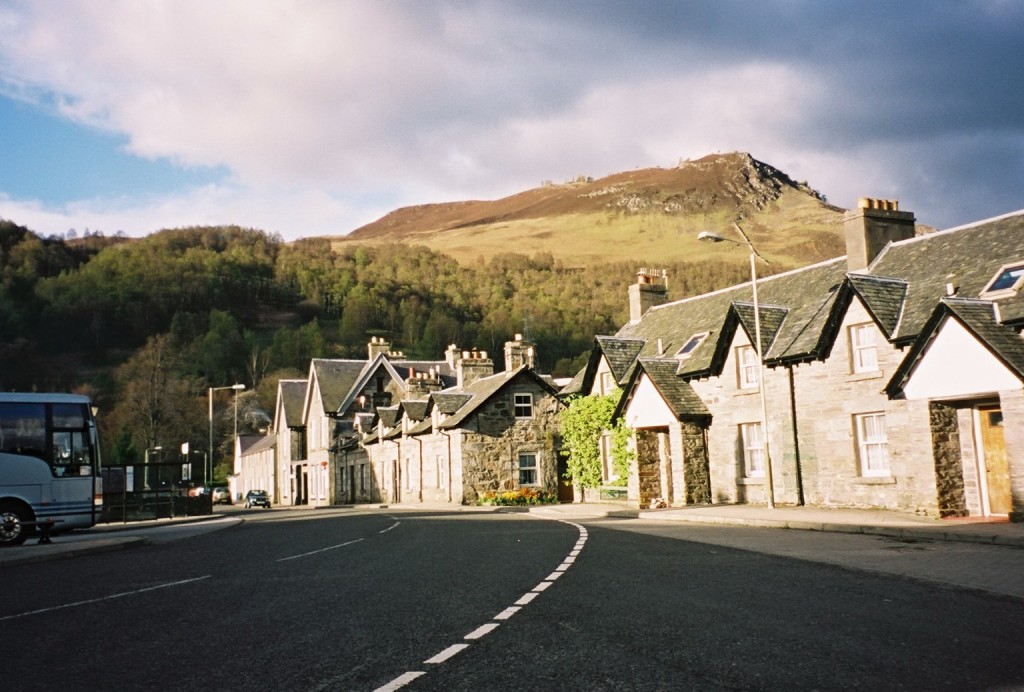 STEVEN / STEVENS –
MacGREGOR
Paisley, (where Glasgow's airport is located), Scotland
Chippawa, Upper Canada (Ontario), Canada
Niagara-on-the-Lake, Ontario, Canada
McKAY
Likely Sutherland County in North-Western Scotland
Isle of Muck on West Coast in the Inner Hebrides
East lake Ainslie, Cape Breton, Nova Scotia, Canada.
FRY
Switzerland or Southern Germany
Bucks County, Pennsylvania, USA
To Canada in 1800. They were "Pennsylvania Dutch" (a corruption of the word "Deutsch" meaning German) Jordan area, Ontario, Canada.
Jordan area, between St. Catharines and Hamilton, Ontario.
HEAKES
England
Toronto, Upper Canada (Ontario), Canada.
GARDNER
London, England
Windsor area, Ontario, Canada