Dr. A. H. "Pete" Stevens and pilot "Weldy" Phipps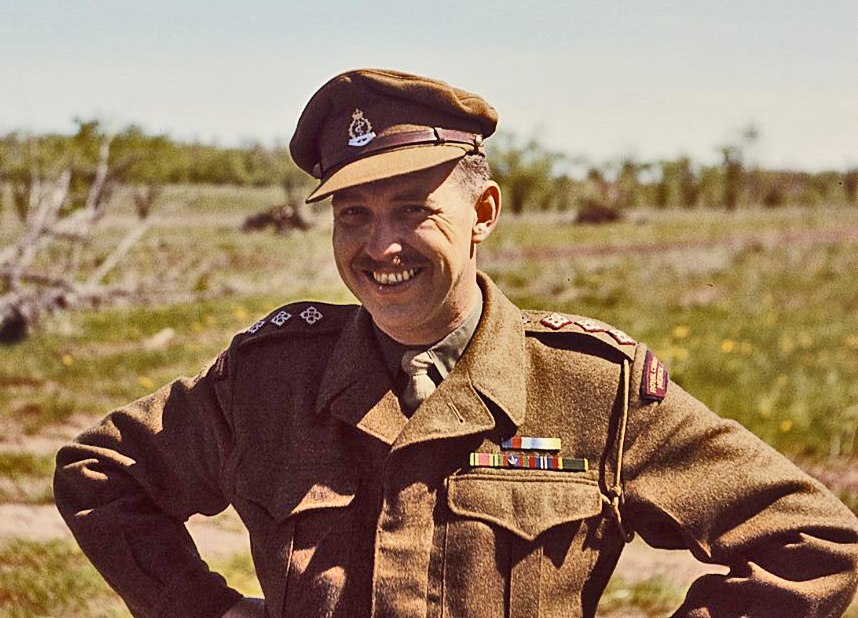 Captain A H Stevens RCAMC circa 1960. He was a Doctor with Health and Welfare and was also in the Militia.
In November, 1960, there was a serious whooping cough epidemic on Ellesmere Island near Grise Fjord. It was now Winter time. No ships could get in and there was no airfield. All of the children in the community were sick or in danger of becoming sick, with possible fatal consequences.
Weldy Phipps, a pioneer Arctic aviator was contacted by the authorities to see if he could fly a doctor in and out of the area using his Piper Super Cub with his special balloon tires. The Doctor, from Health and Welfare, who had been on the C.D.Howe for Arctic resupply and medical mission in the summer was Dr. Arnott Hume MacGregor Stevens, known as "Pete" Stevens, then of Ottawa.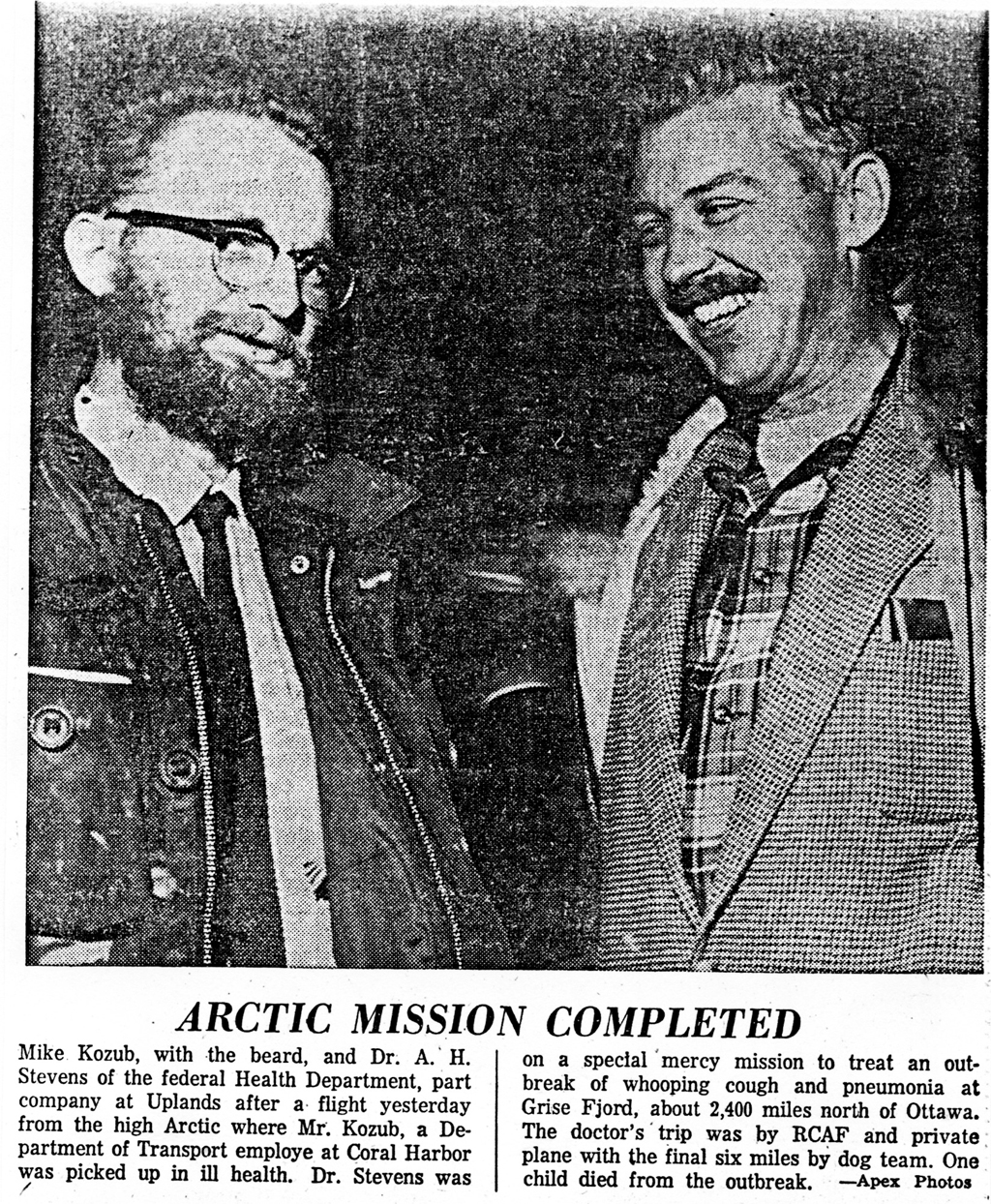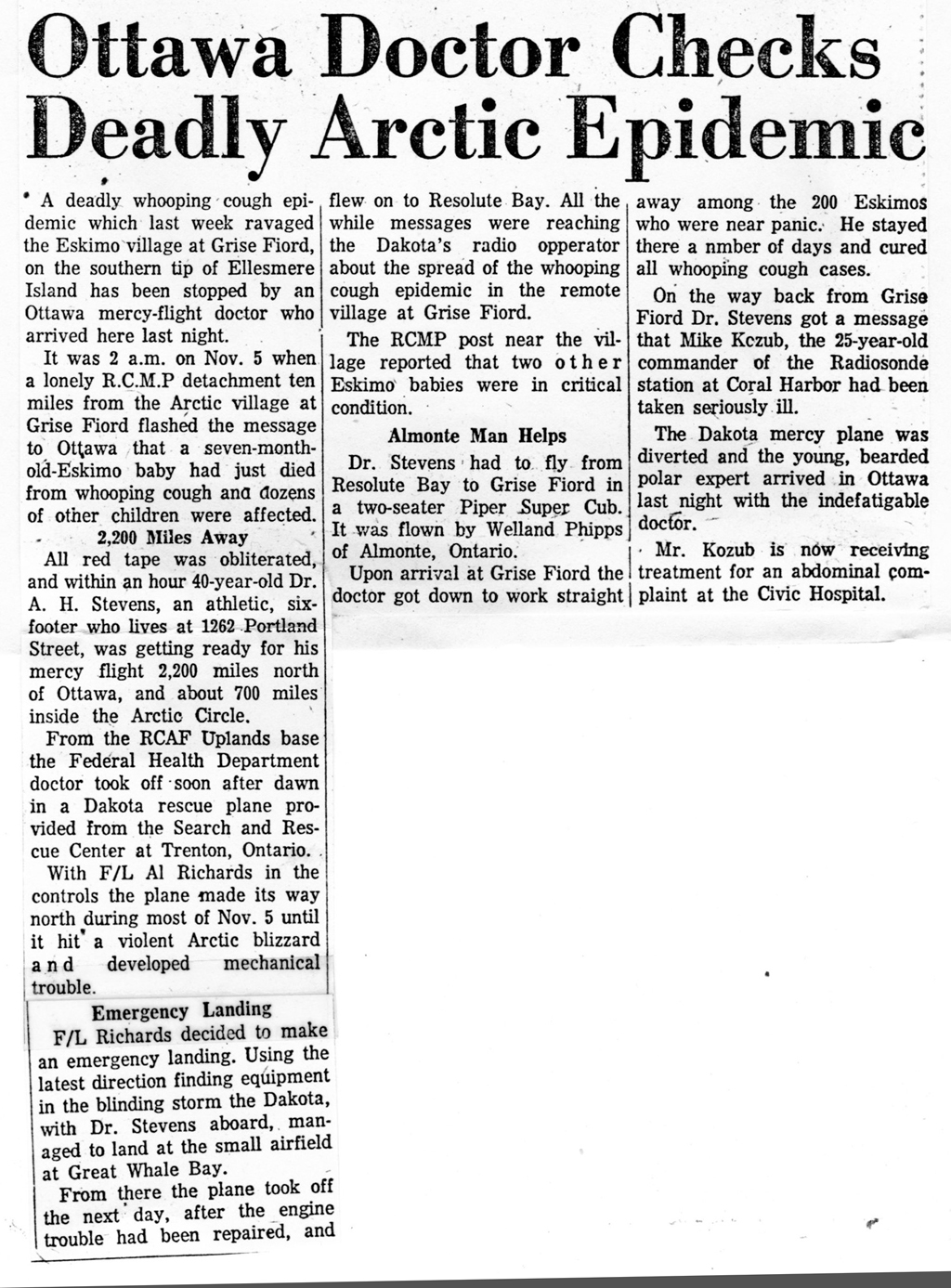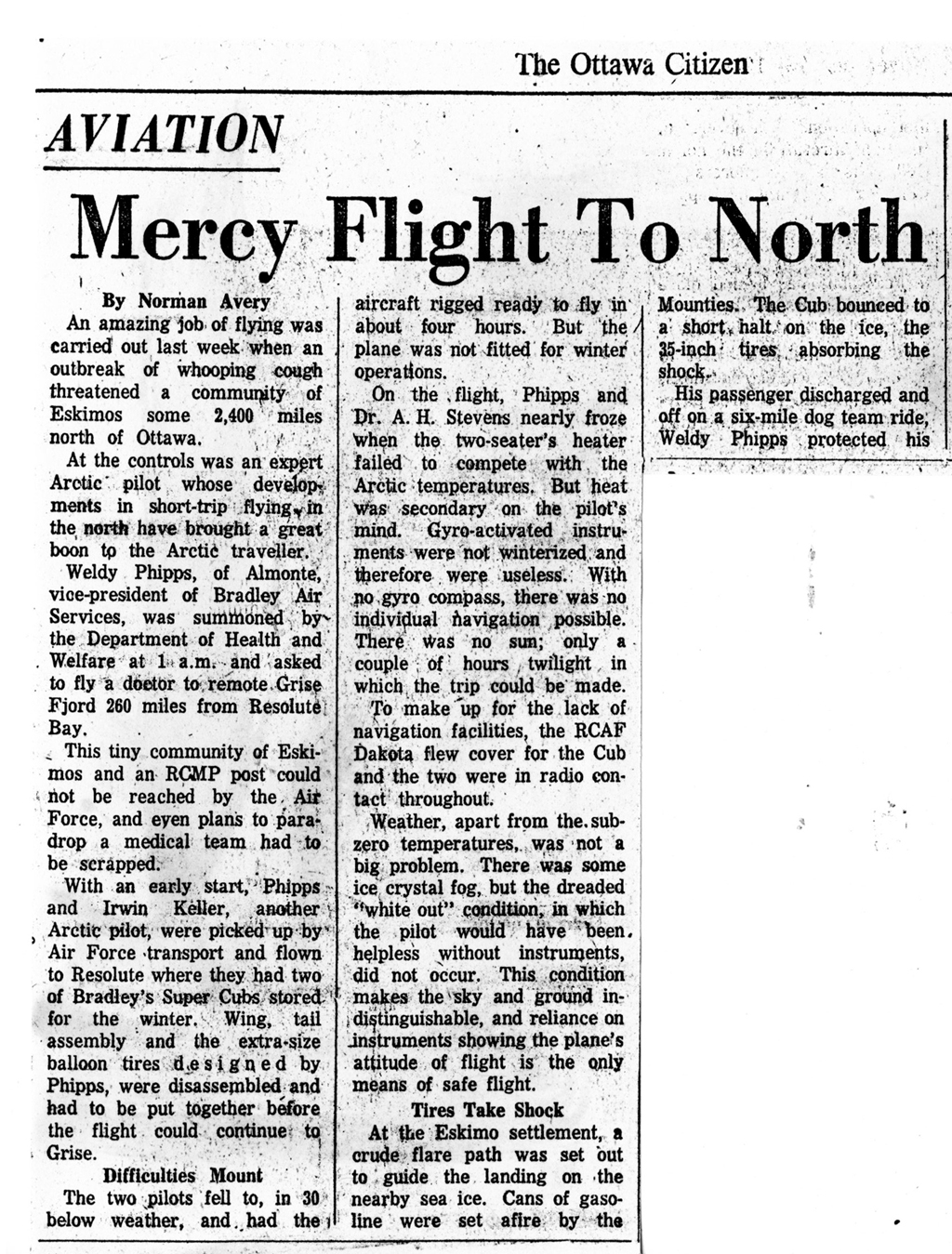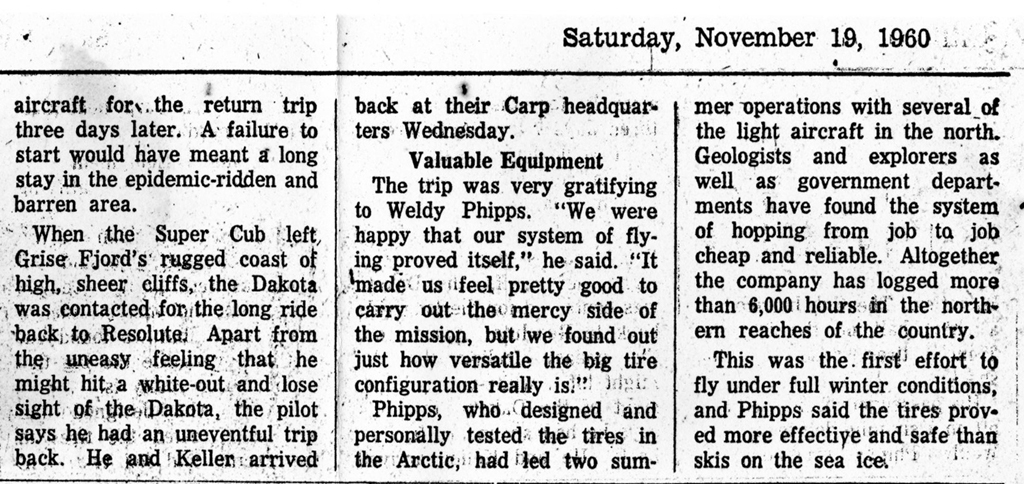 A book has been written about Weldy Phipps' life by Norman Avery of Ottawa. The book is called "WHISKEY WHISKEY PAPA" the radio call sign for Weldy Phipps whose initial were WWP. Here is an extract quote from an article that Mr. Avery published in "AIRFORCE" magazine in the Spring of 1997. The book of the same title followed soon afterwards. At the time, Mr. Avery could not positively identify the doctor, and for good reason. He was looking for Dr. Pete Stevens but the legal name was Dr. Arnott Hume Stevens and "Pete" was his nickname used ever since he was a child by everyone including his parents and his future wife, my mother.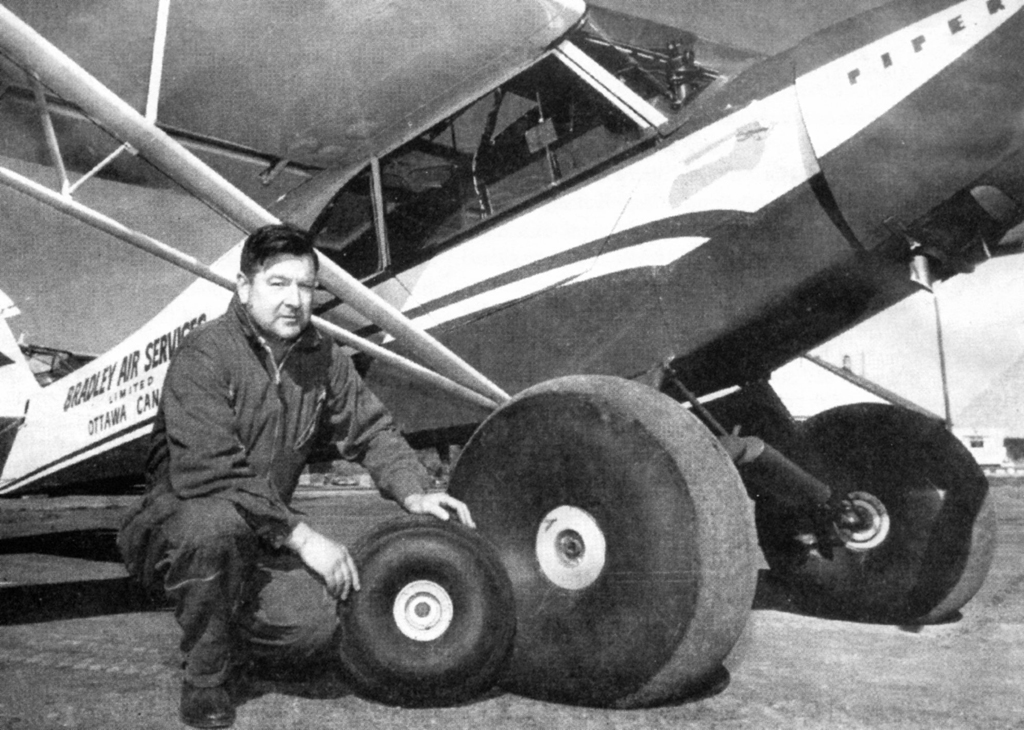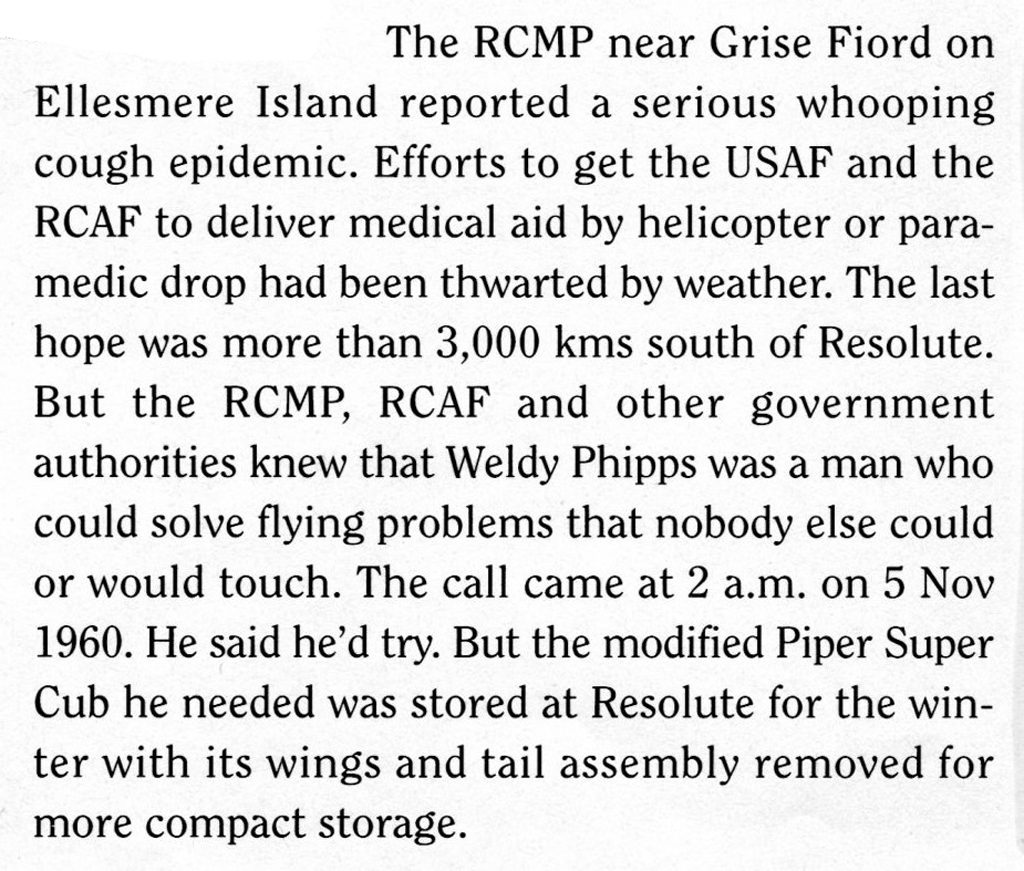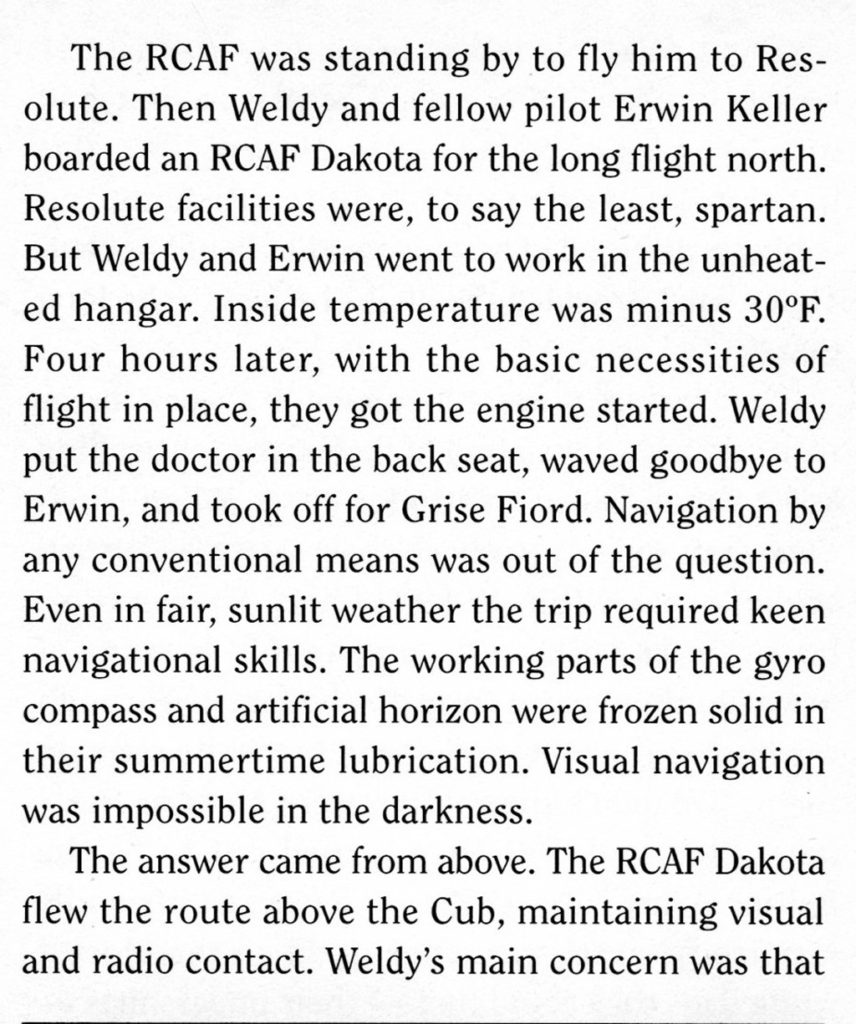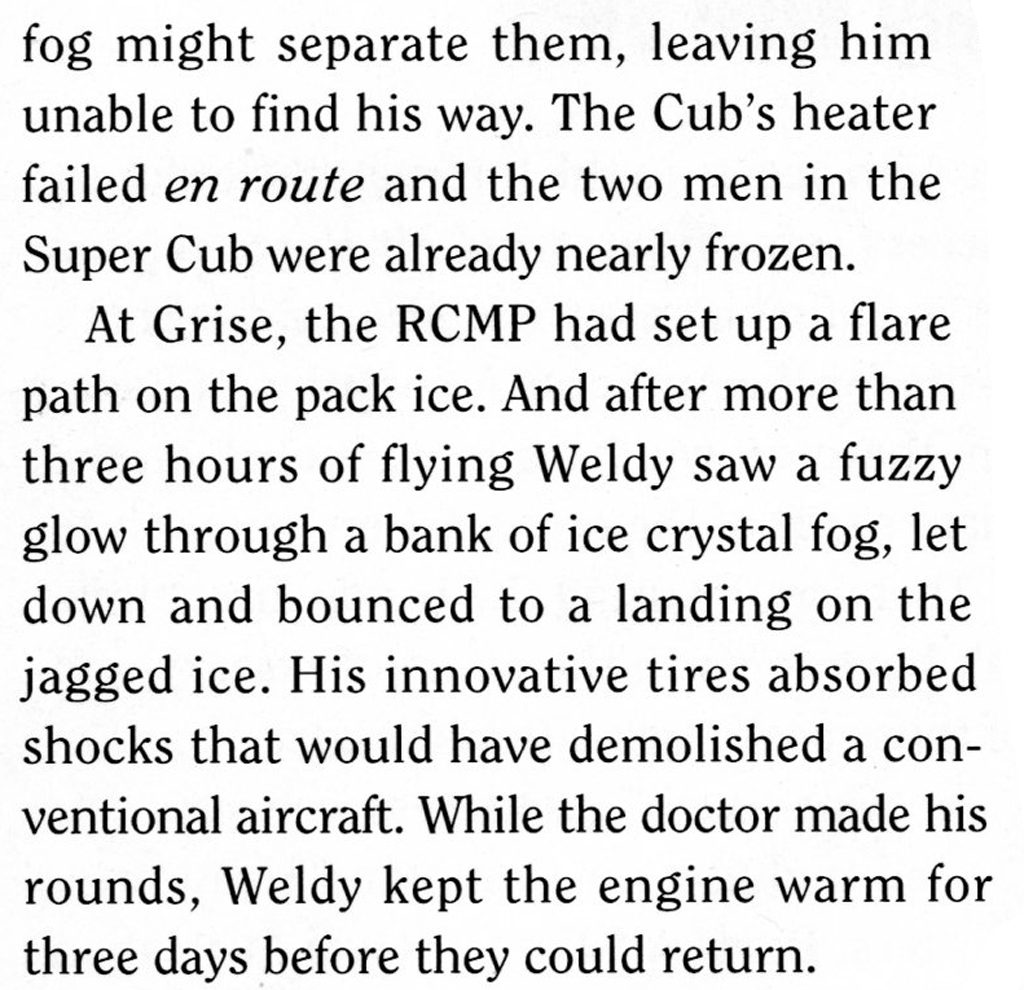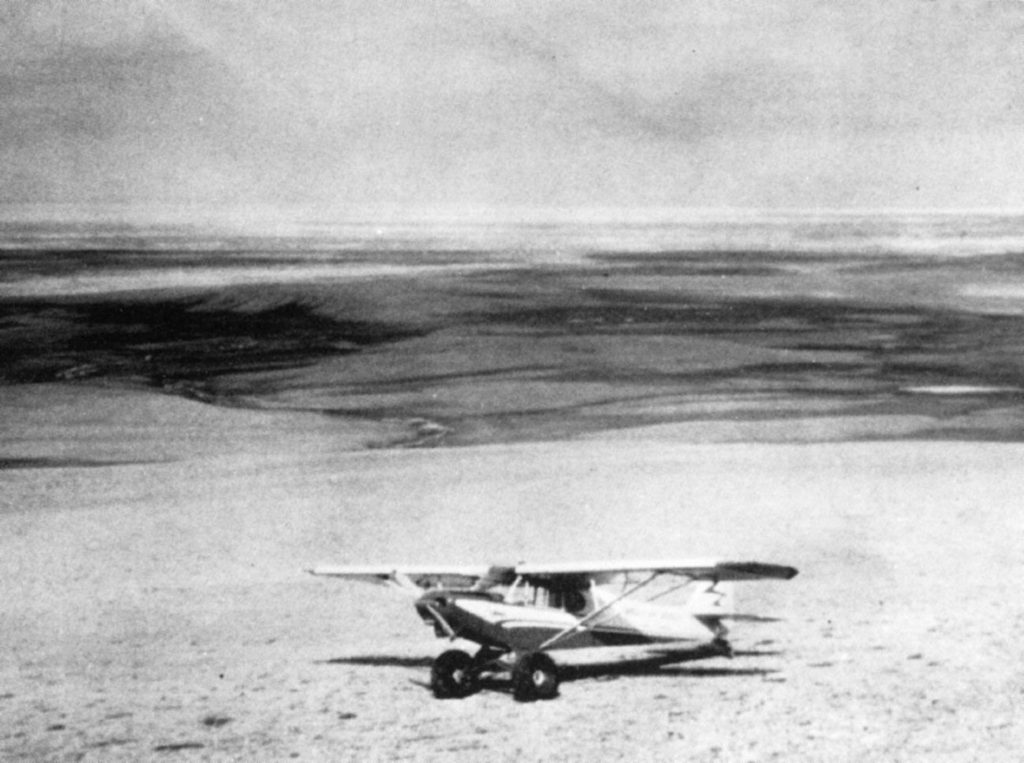 Dad said very little about the mission. His four kids (the 5th one was born later) just carried on and knew little about it. I was 9 years old and all I remember him talking about was having to sleep with the batteries to keep them warm.
EXTRACTS FROM DR. A. H. STEVENS' 1952 SURVIVAL MANUAL, ALMOST CERTAINLY CARRIED ON THIS MISSION
By coincidence, this manual was issued under the authority of Air Marshall W. A Curtis, R.C.A.F. who was an uncle of Dr. A.H. Stevens' brother-in-law, Peter Reid.
Map showing Grise Fjord, Nunavut. Try zooming the map out to see where it is.