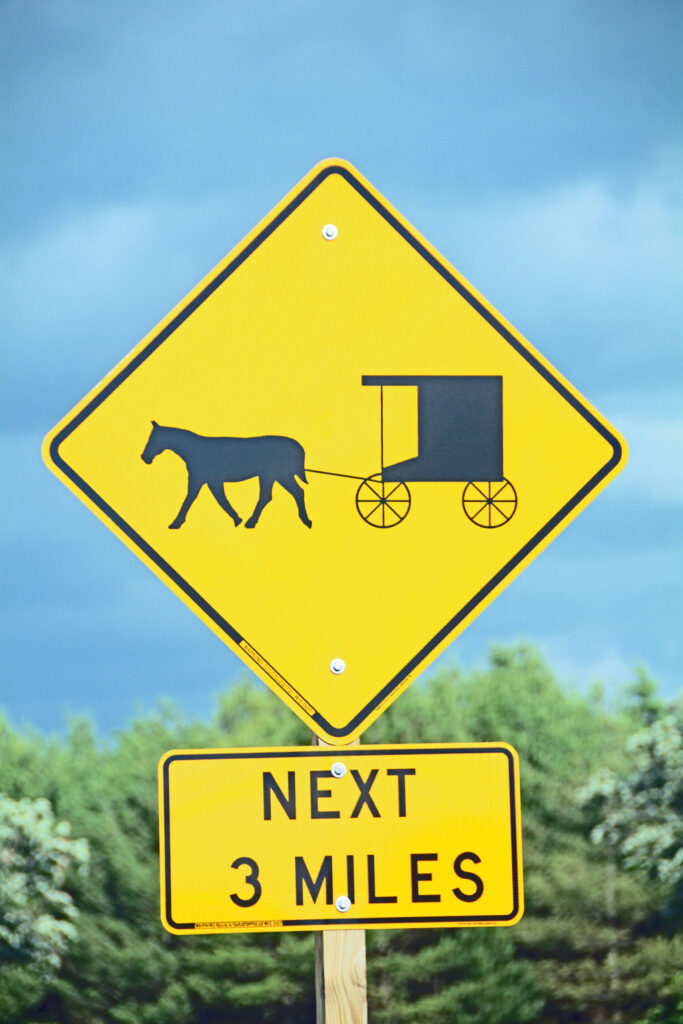 When travelling one comes across signage that is different and in some cases is very odd and sometimes incomprehensible to the traveller. Here are a few that I have been able to photograph. There were many more seen in my travels, but it was impossible to stop safely to photograph them. One such sign warned that there was a prison in the area and that one should not pick up hitchhikers! (Pennsylvania?). Another advised of a Turtle Crossing location. Some signs are self-explanatory to anyone, whereas others can only be deciphered by locals.
CAUTION HEAVY PLANT CROSSING – I photographed this sign in 2008 on the road leading up to Edinburgh Castle. I am still not sure what it means!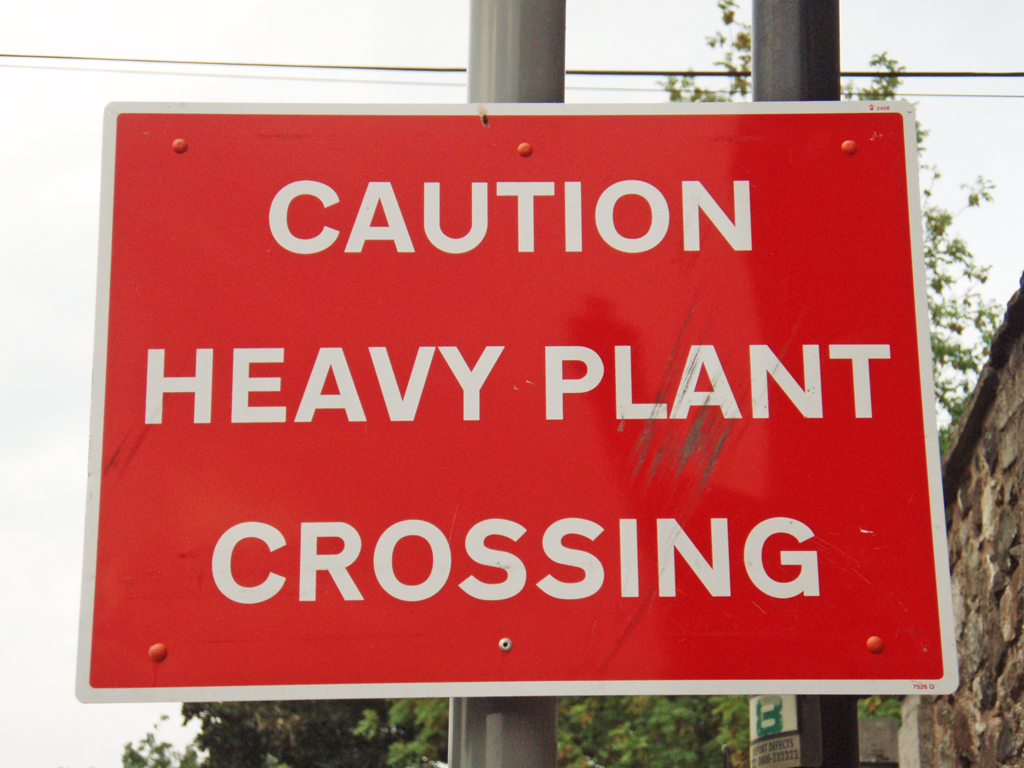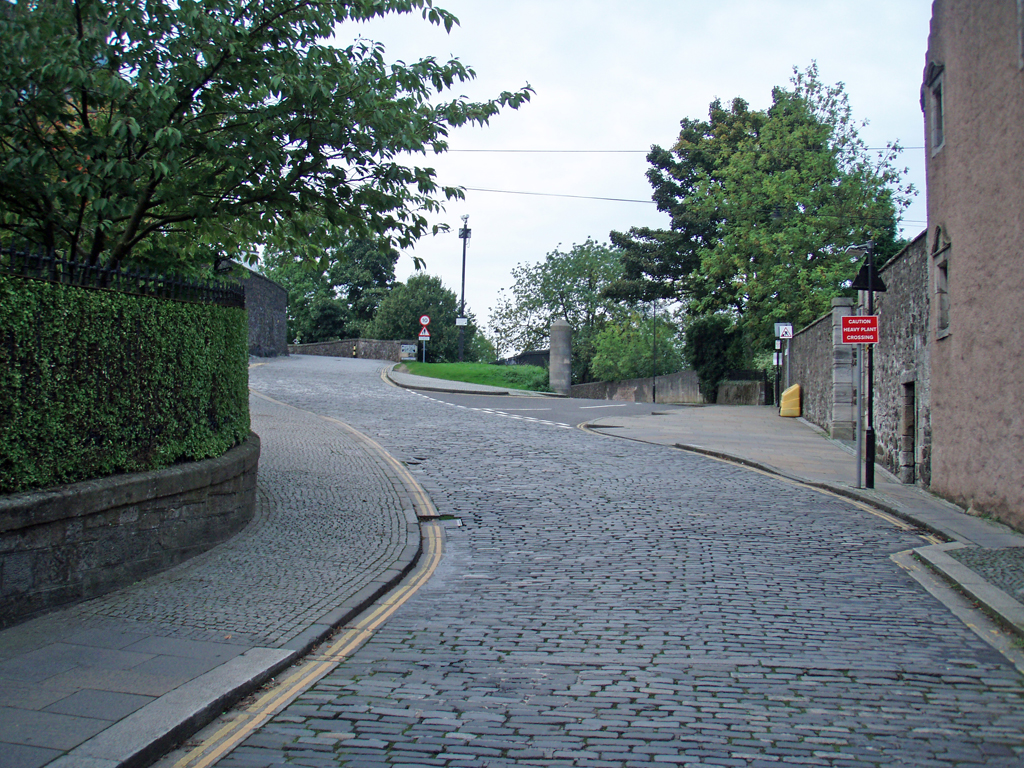 What should I expect to see? Large trees crossing the road?
FREE RECOVERY AWAIT RESCUE – Another 2008 Scottish sign puzzle.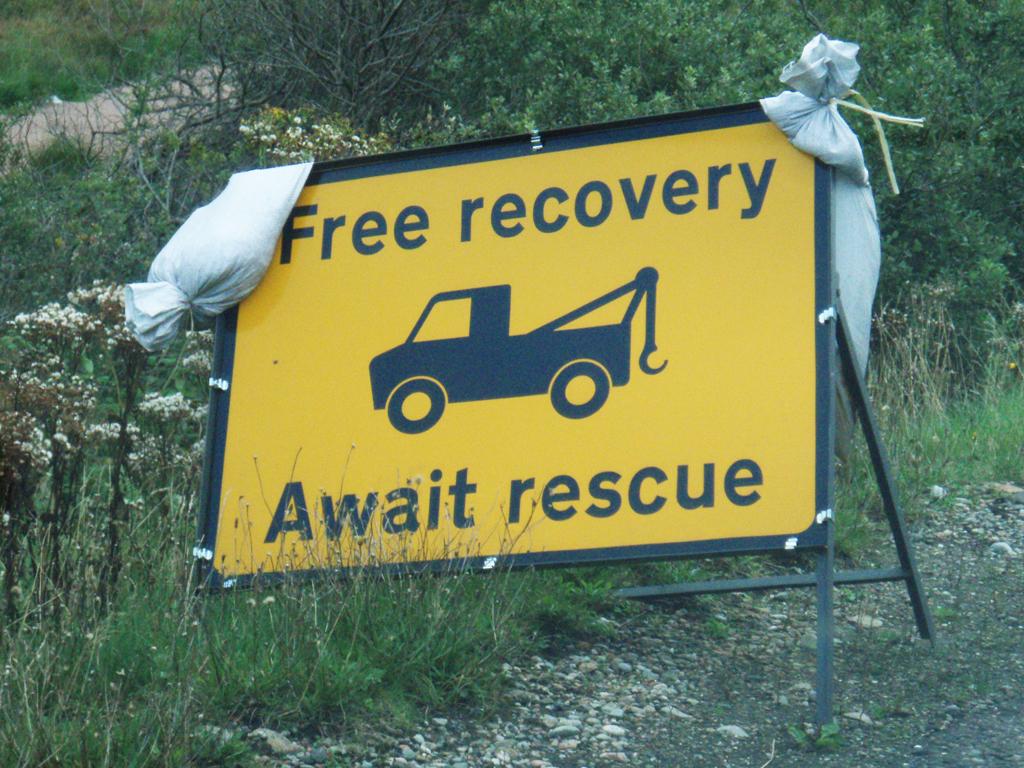 How do they know that I am waiting here?