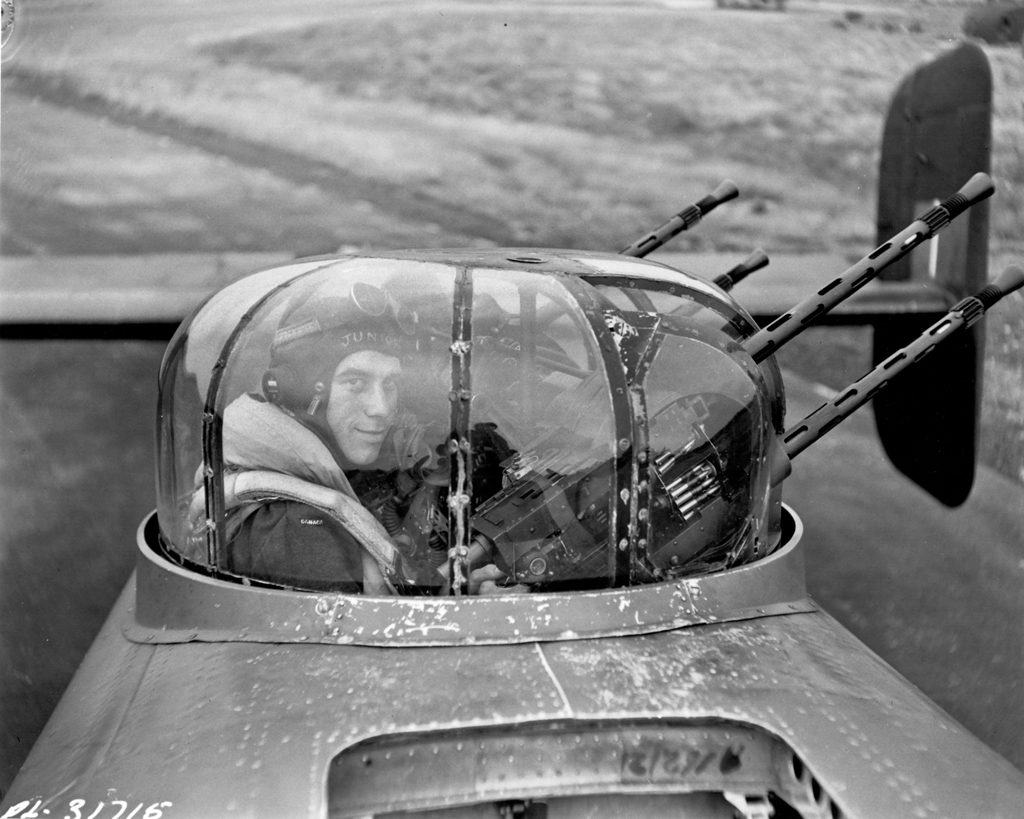 John "Junior" "Doc" Cumbers was a mid-upper air gunner on Halifax bombers in 424 Squadron, Royal Canadian Air Force (R.C.A.F.) in World War II.
He was on "DER FUERHERS FATE" and "DER FUERHERS FATE MK II." Note that they had misspelled "Fuhrer" which was German for leader and was the title for Adolf Hitler. "MK II" is the military abbreviation for Mark II, or "second model". Cumbers was known as "Junior" at the time as he was the youngest member of the crew. He was awarded the Distinguished Flying Medal for shooting down enemy fighter planes that attacked his bomber. After the war he remained involved in aviation and served with the Air Cadet League. By then his nickname had changed to "Doc".
I made notes when speaking with "Doc" Cumbers, but I have misplaced them at the moment. These identify the rest of the crew.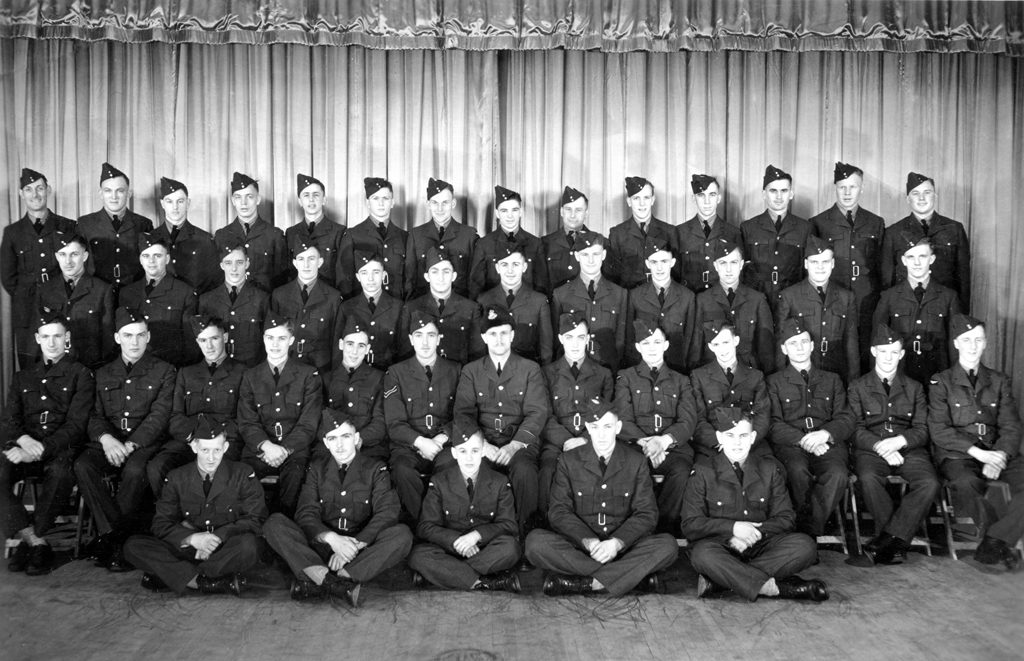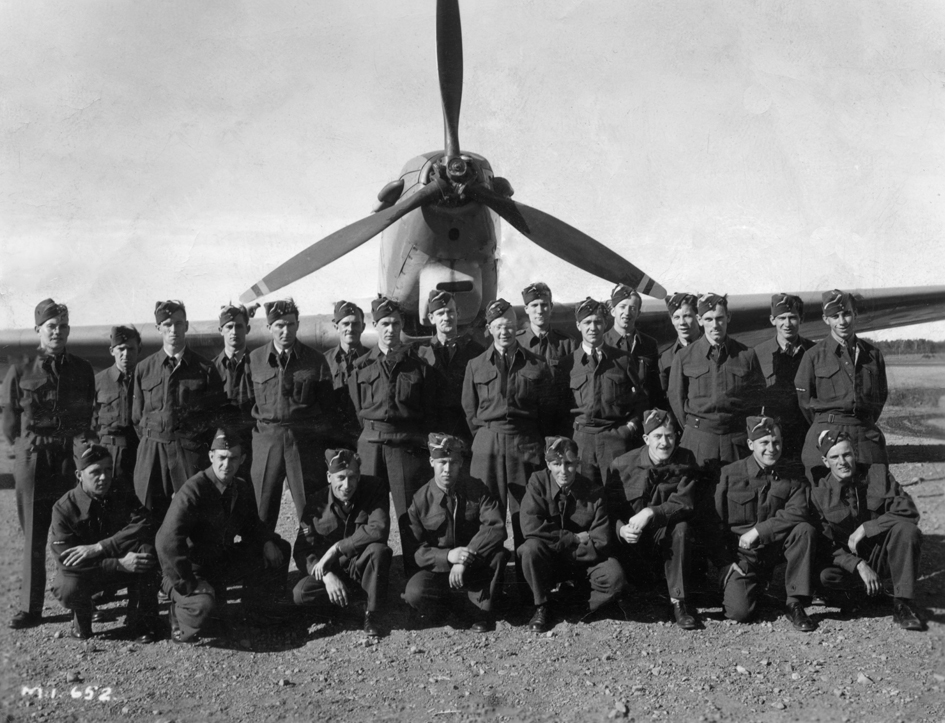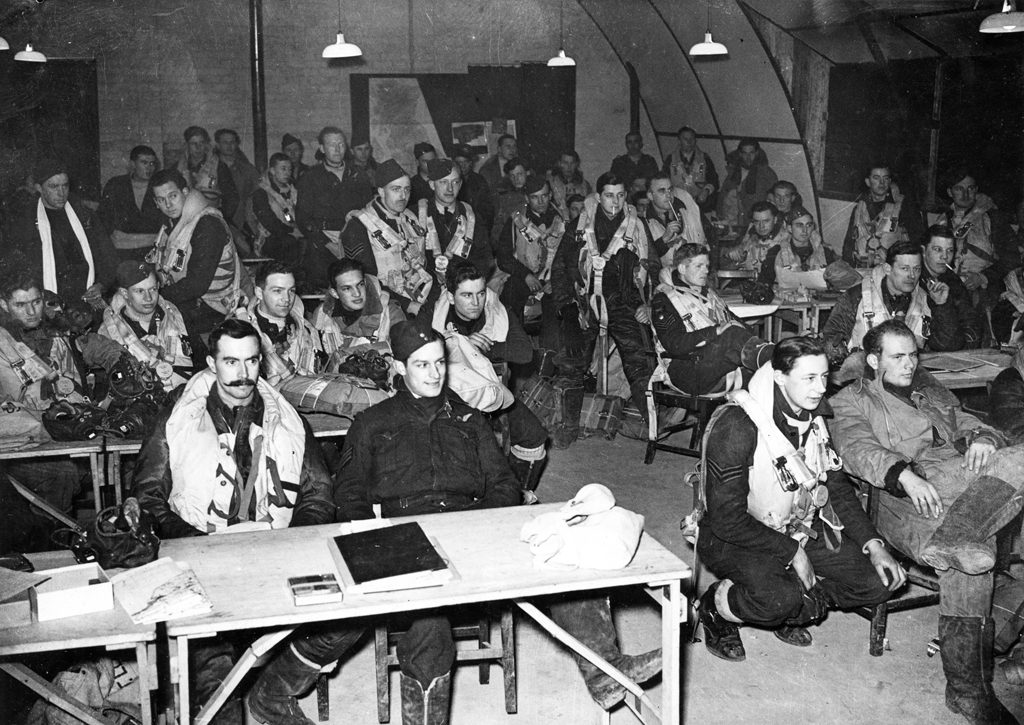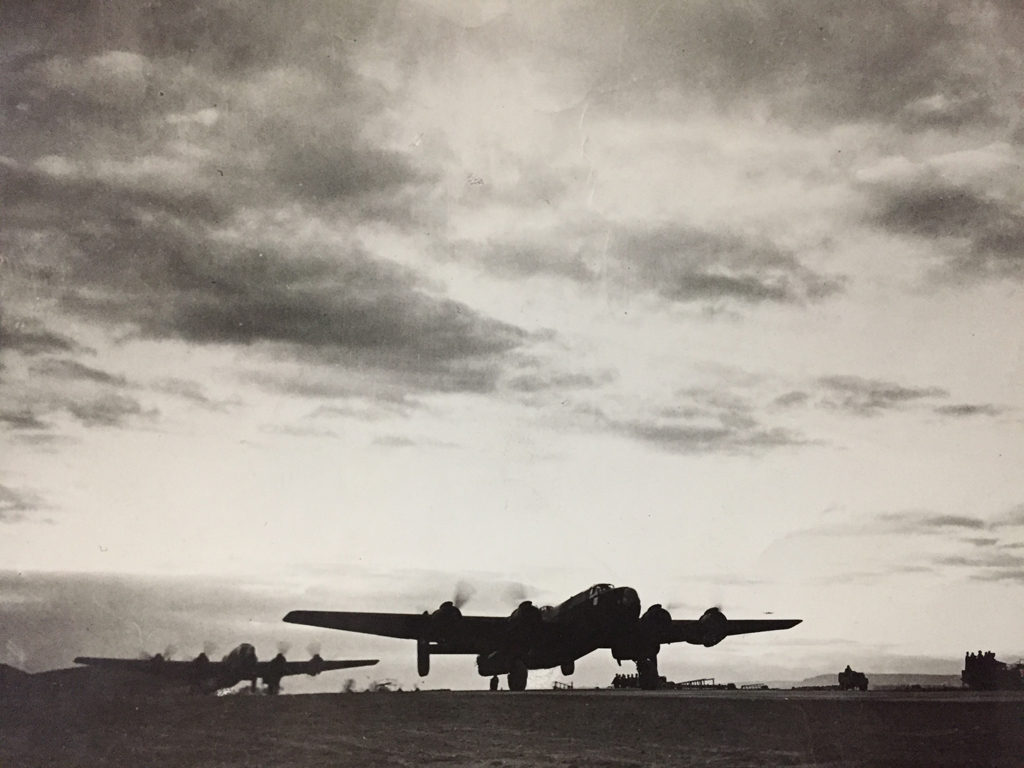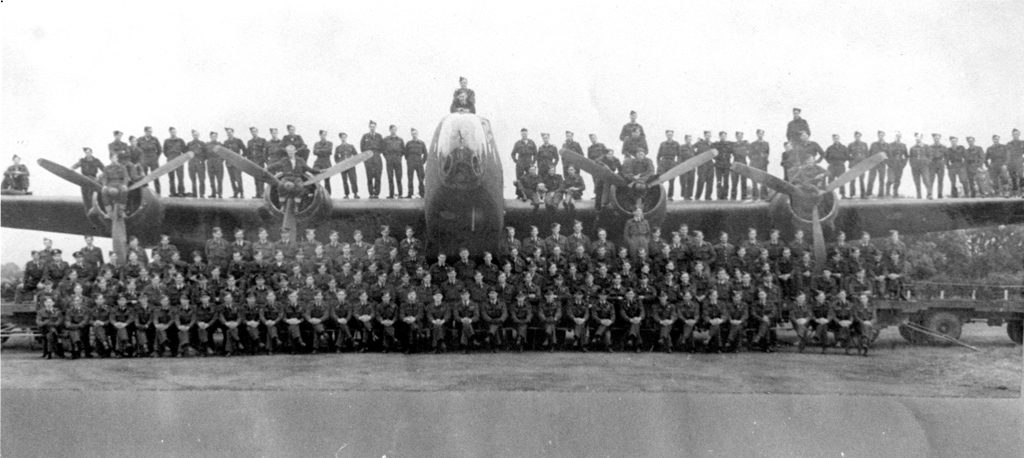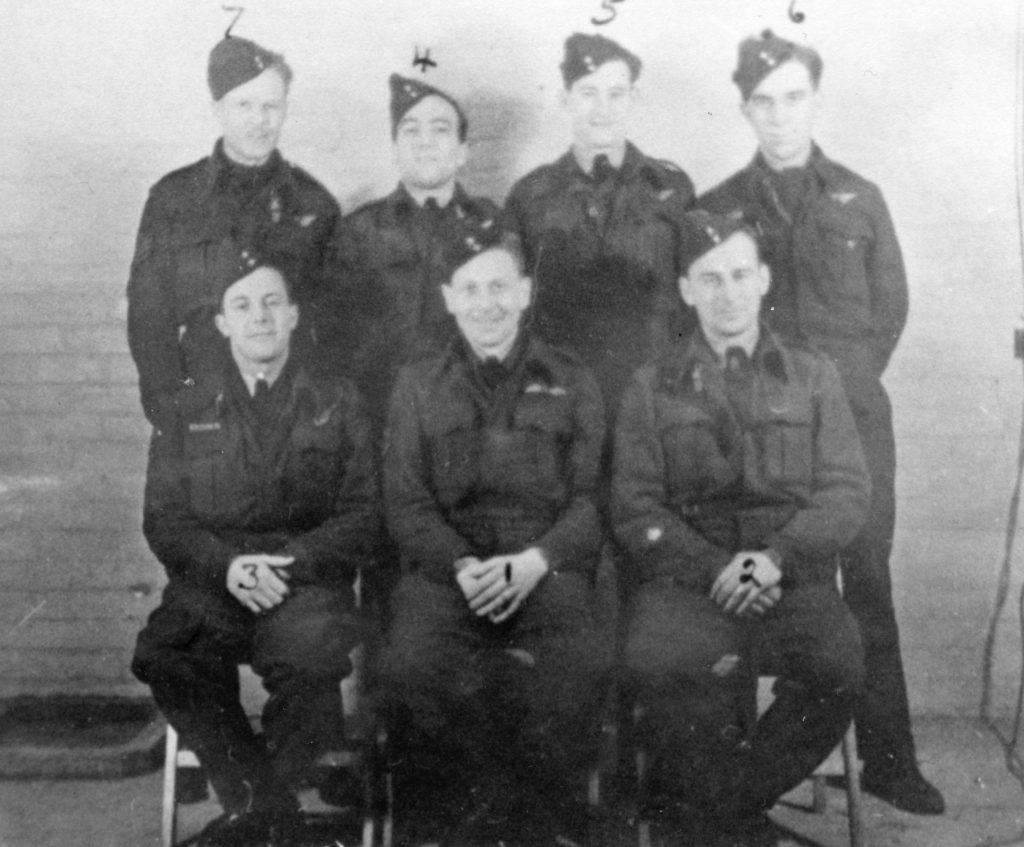 THE CREW OF "DER FUERHERS FATE" and "DER FUERHERS FATE MK II"
Pilot – Herb "Kirk" Kirkby

Bomb Aimer –

Bob Drummond

Engineer – Francis Sylvester CAINE, RAF

Navigator – Tommy "Pop? Vanchuck

# 6 Mid-upper Gunner – J. W. "Junior" CUMBERS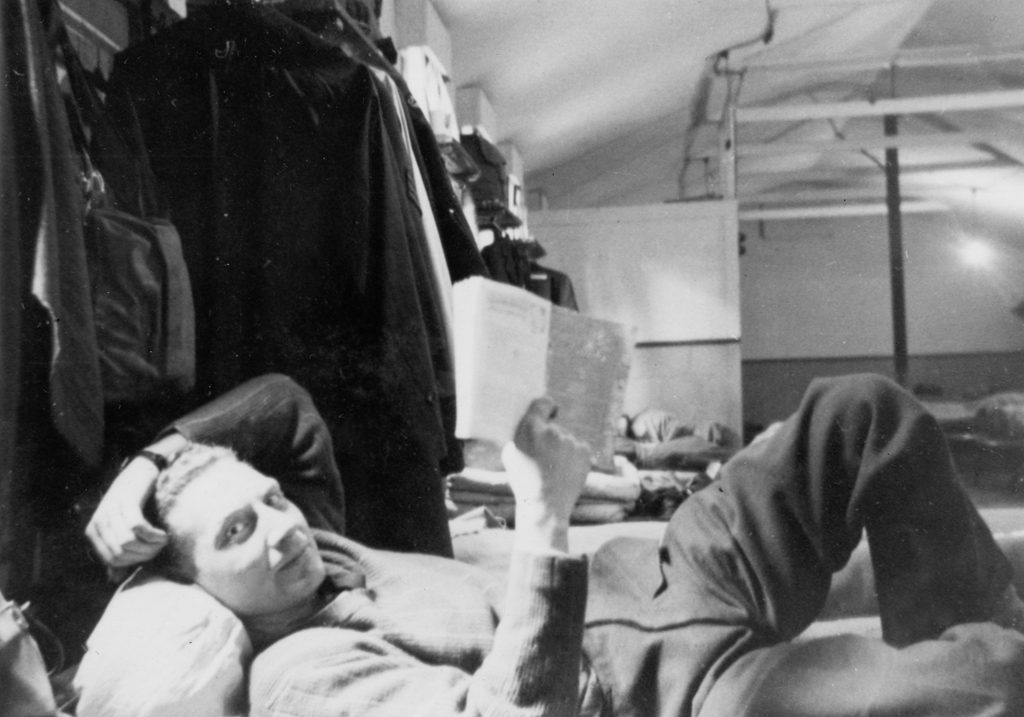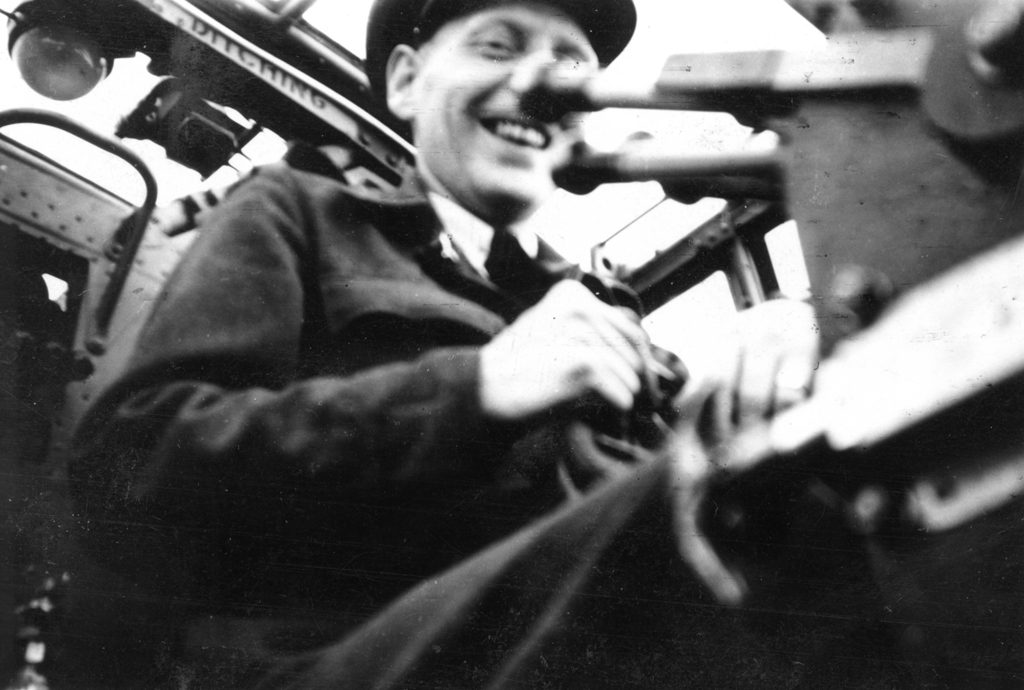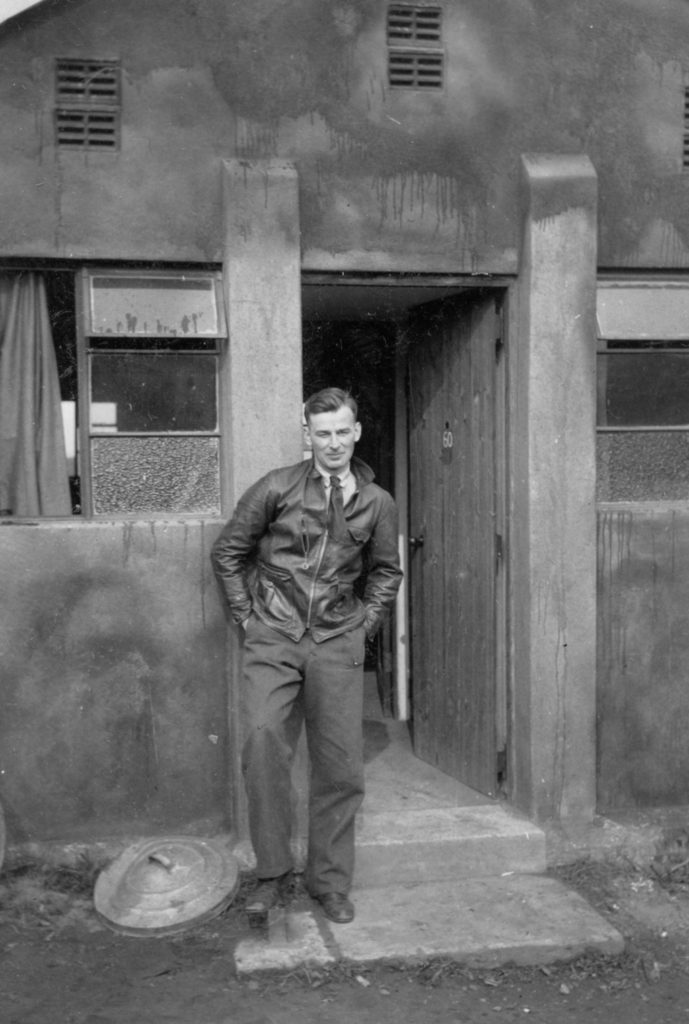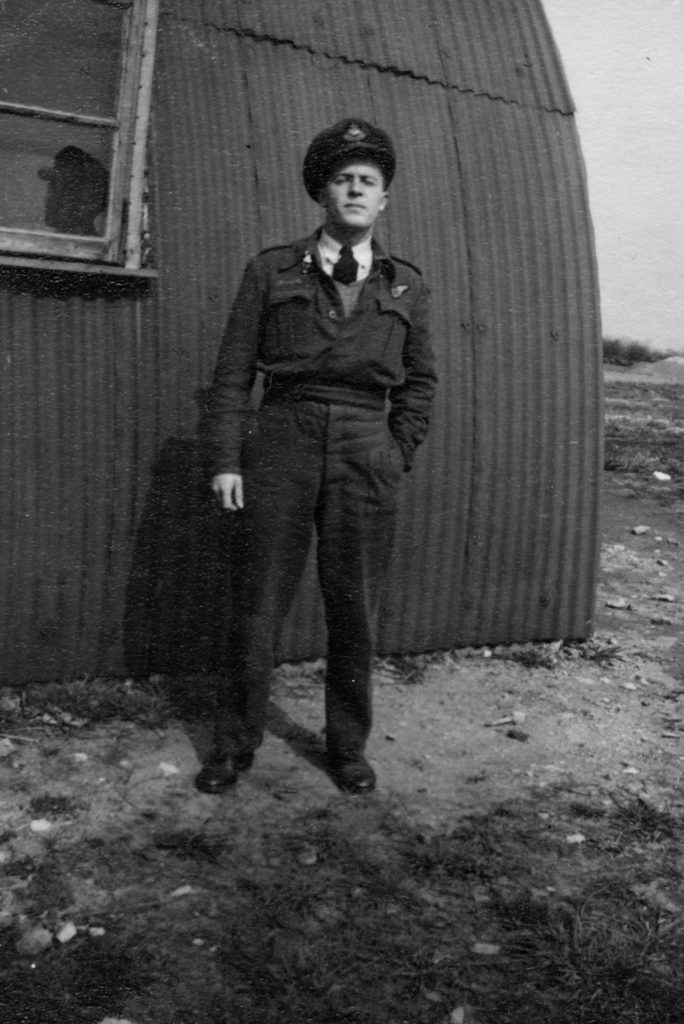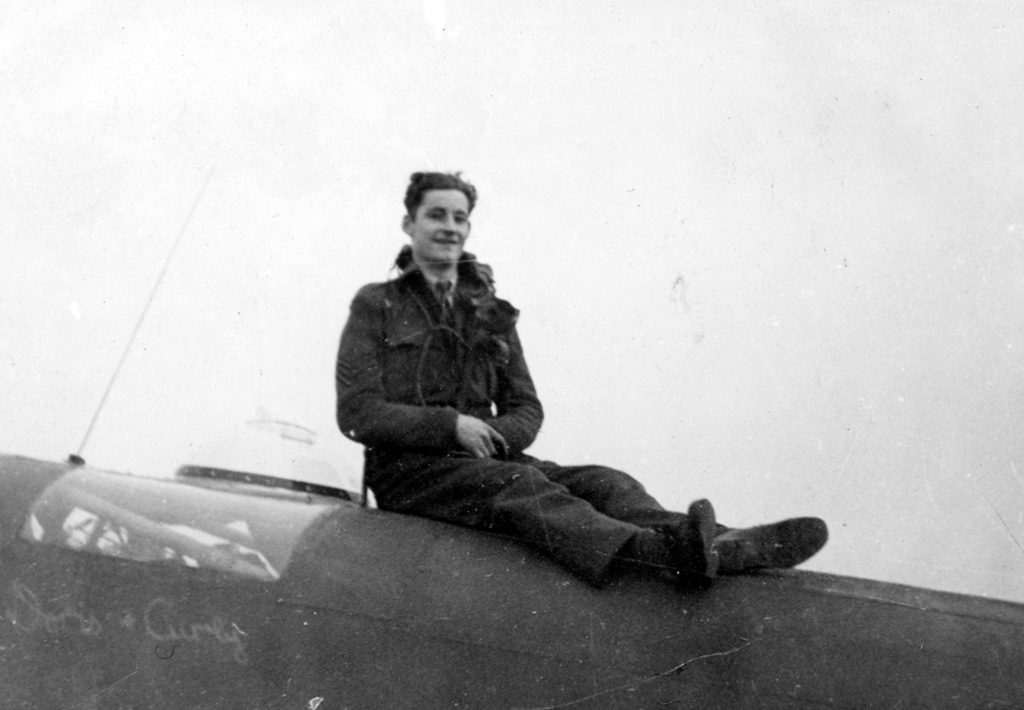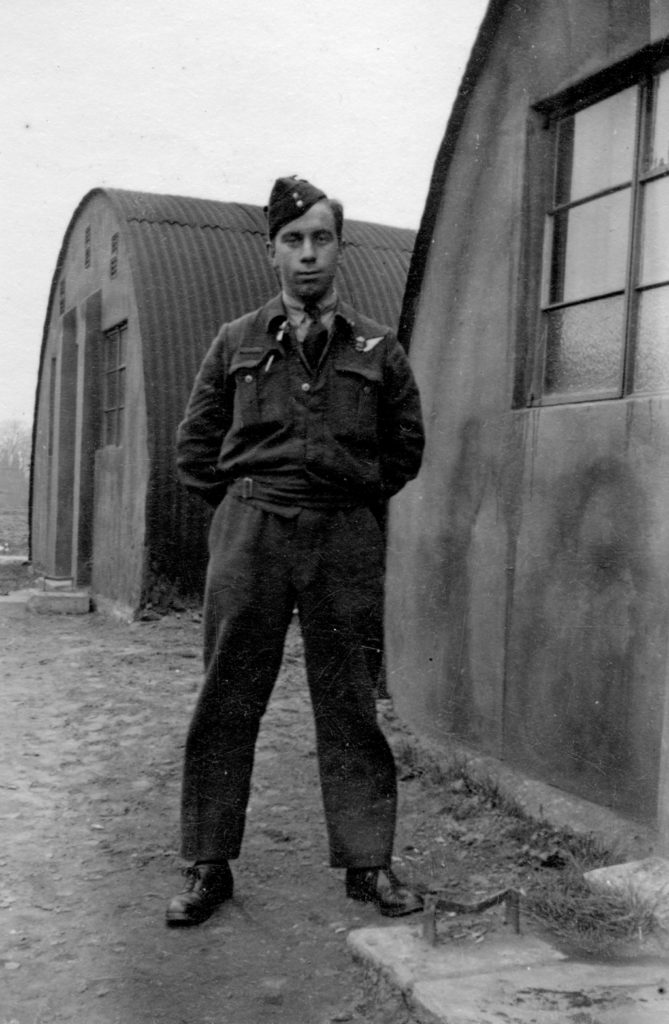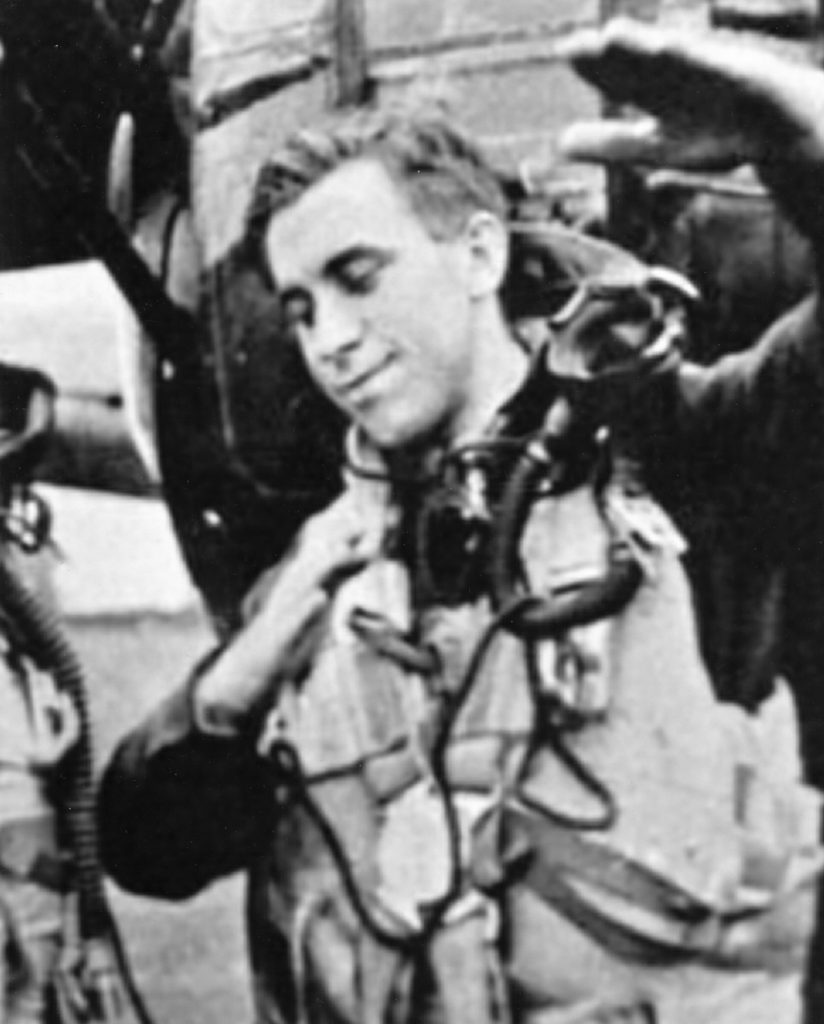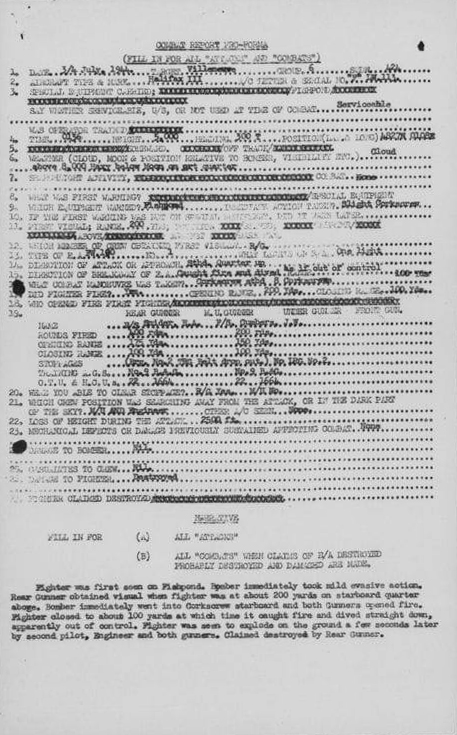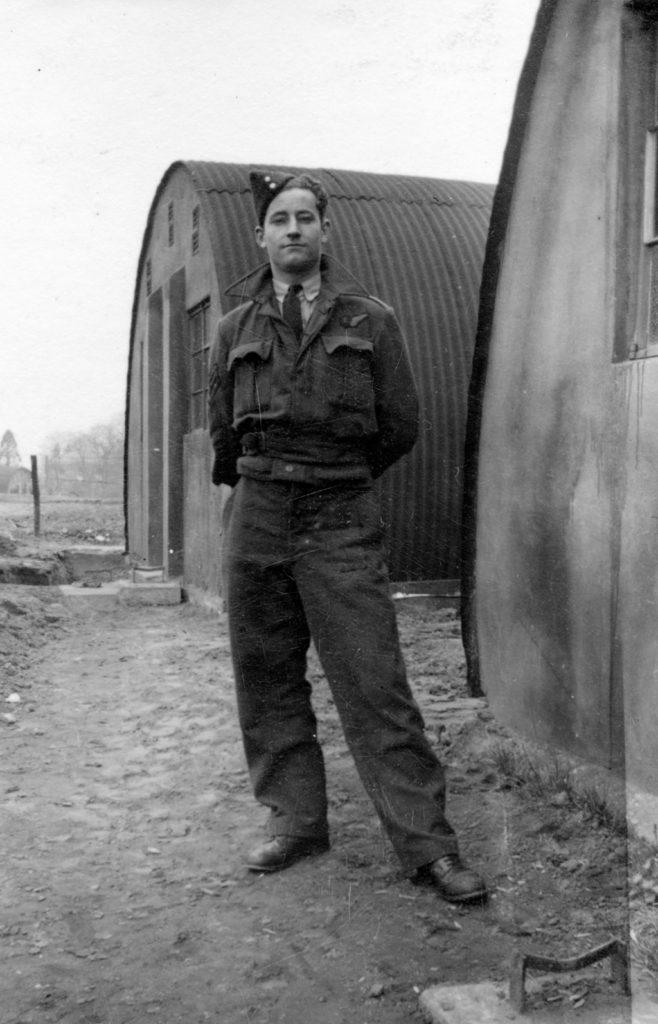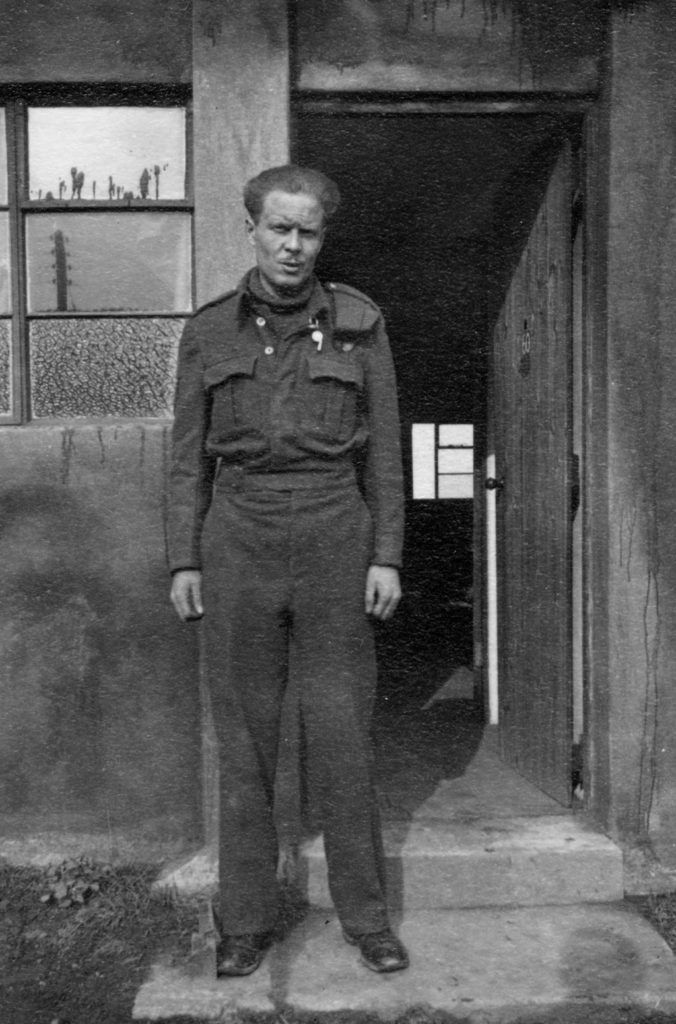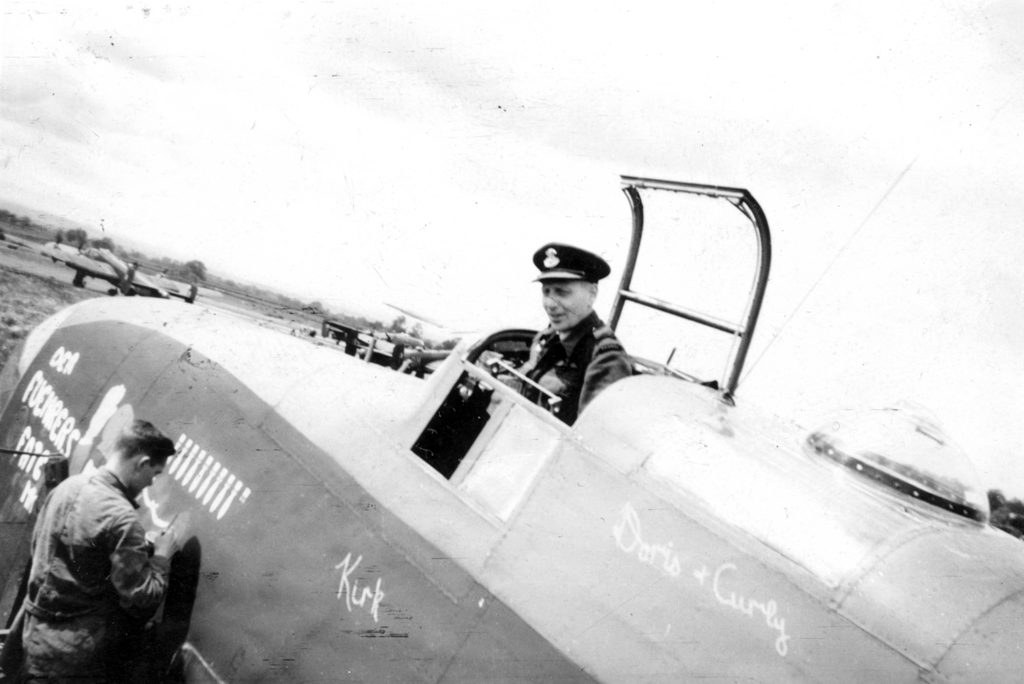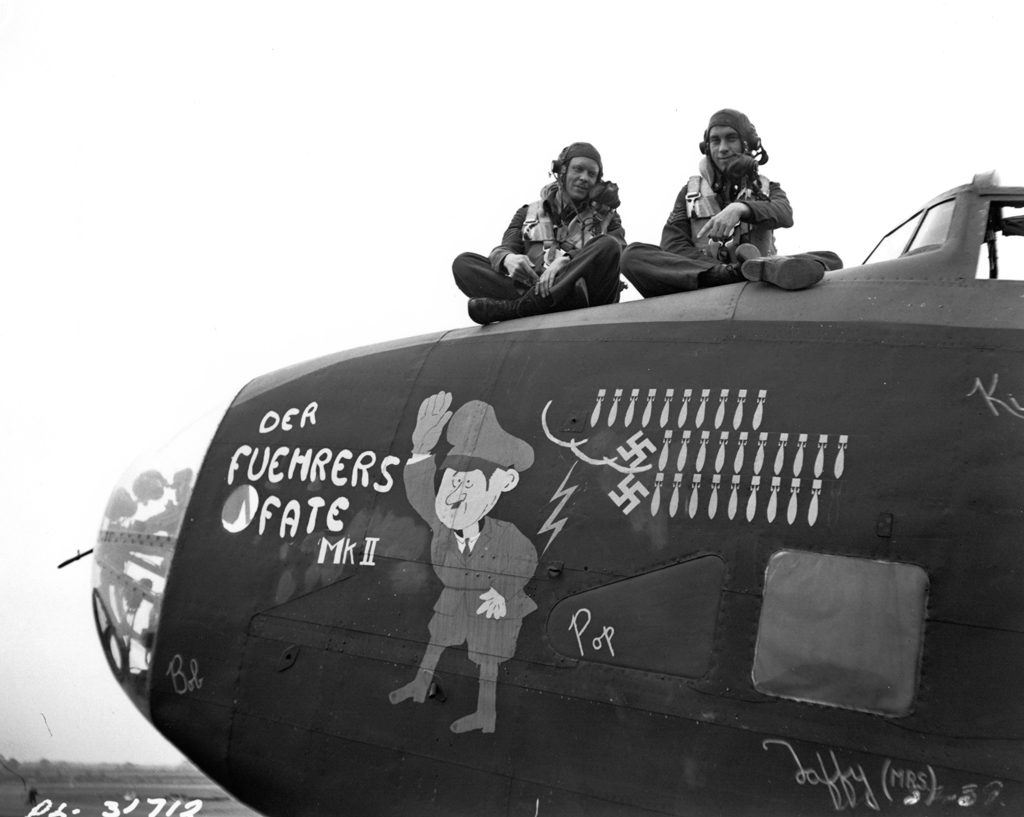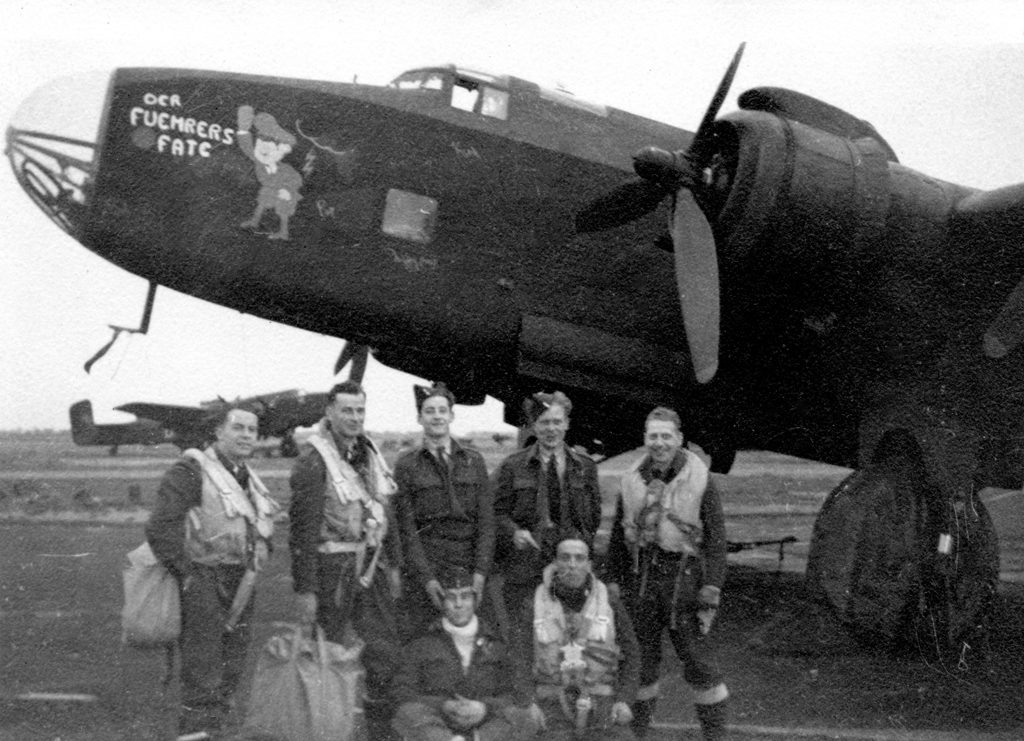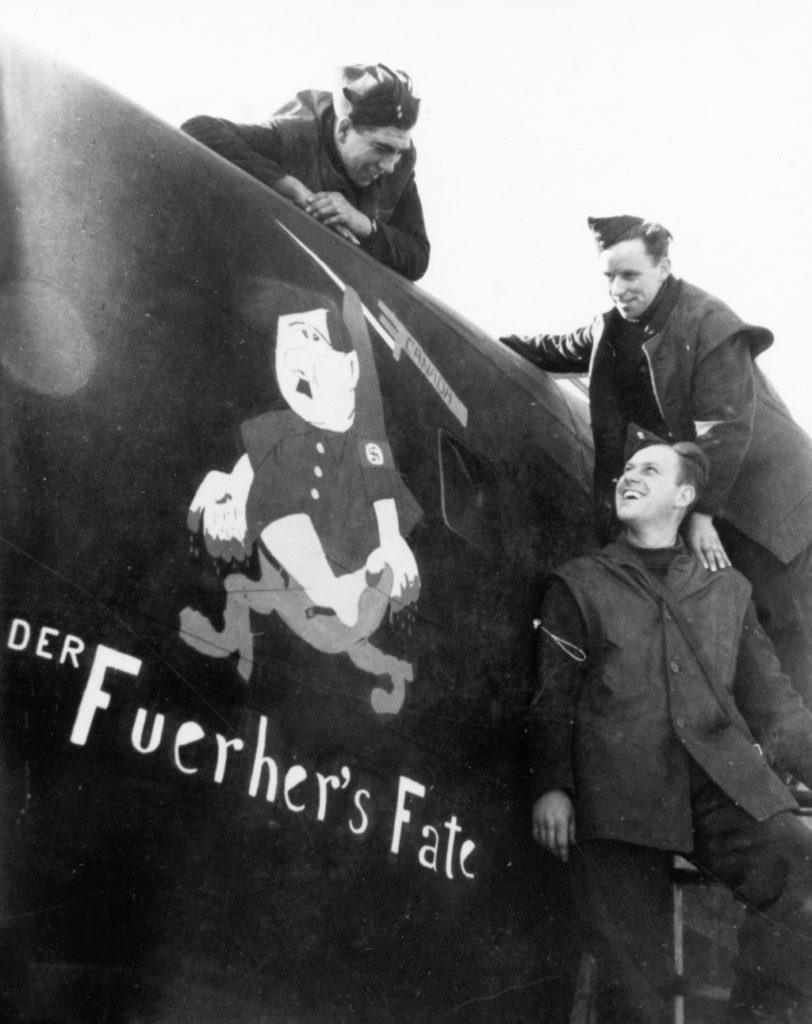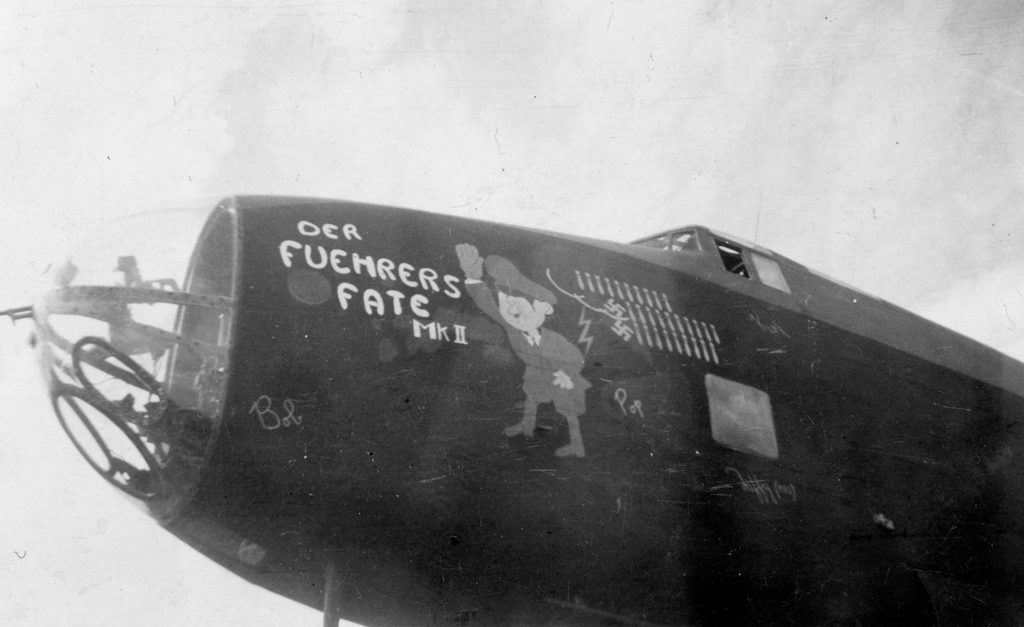 CUMBERS' SOUVENIR PICTURES FROM HIS TIME IN THE ROYAL CANADIAN NAVY POST-WWII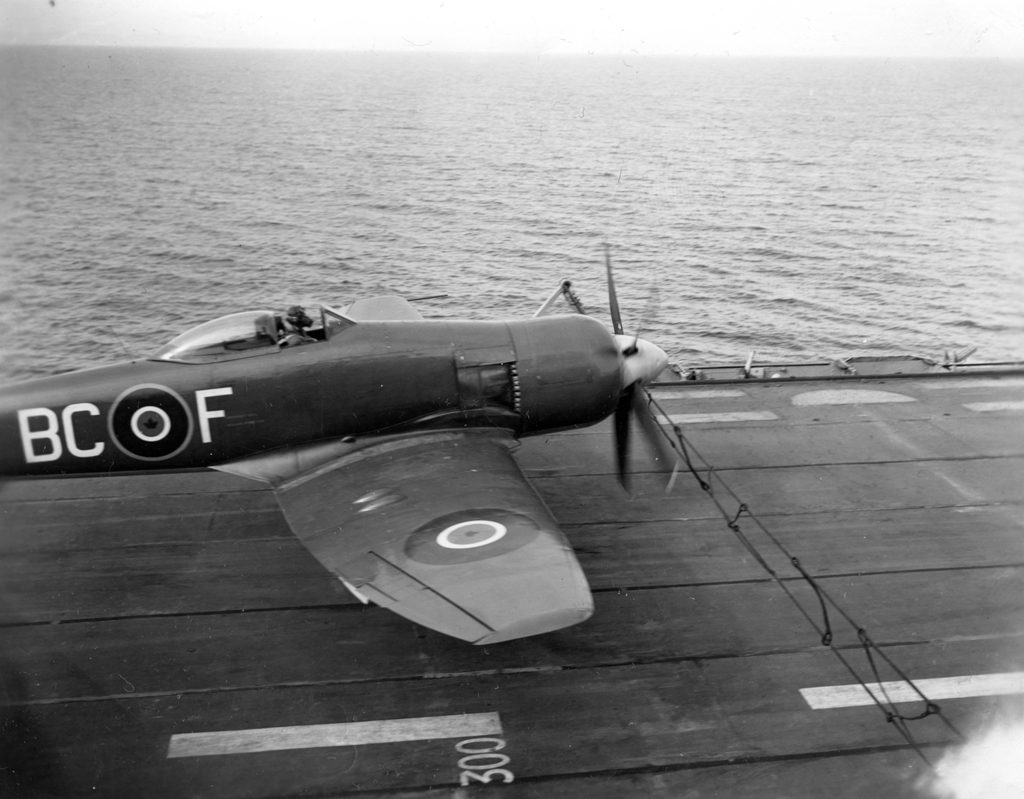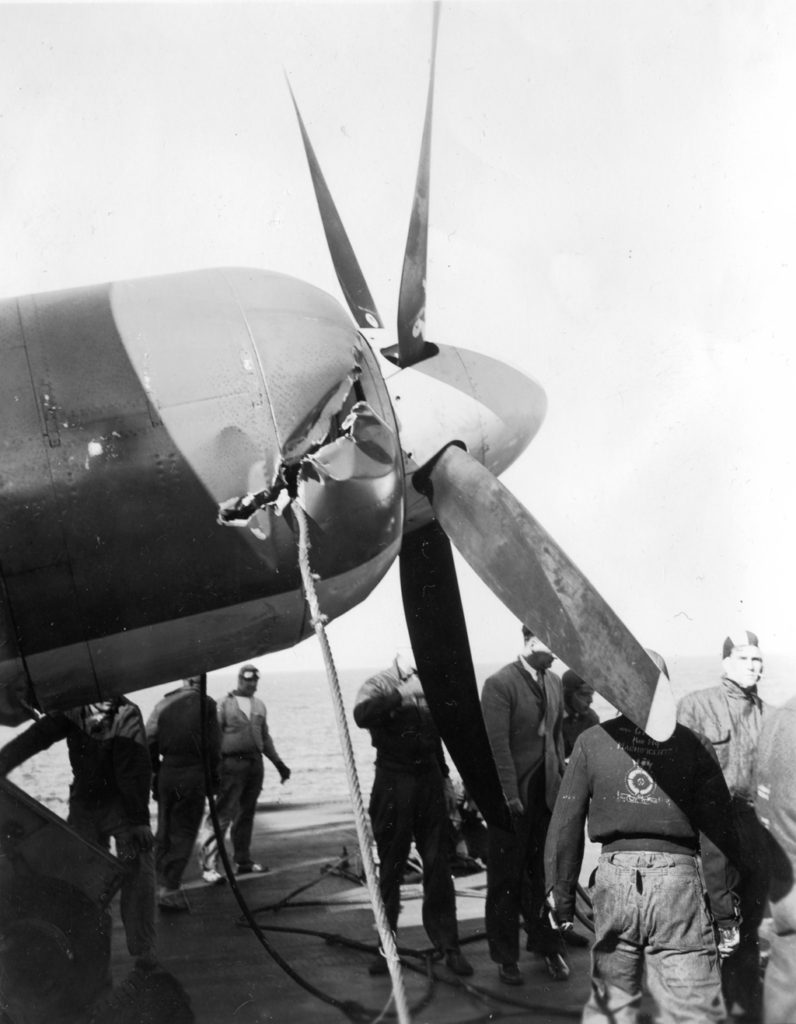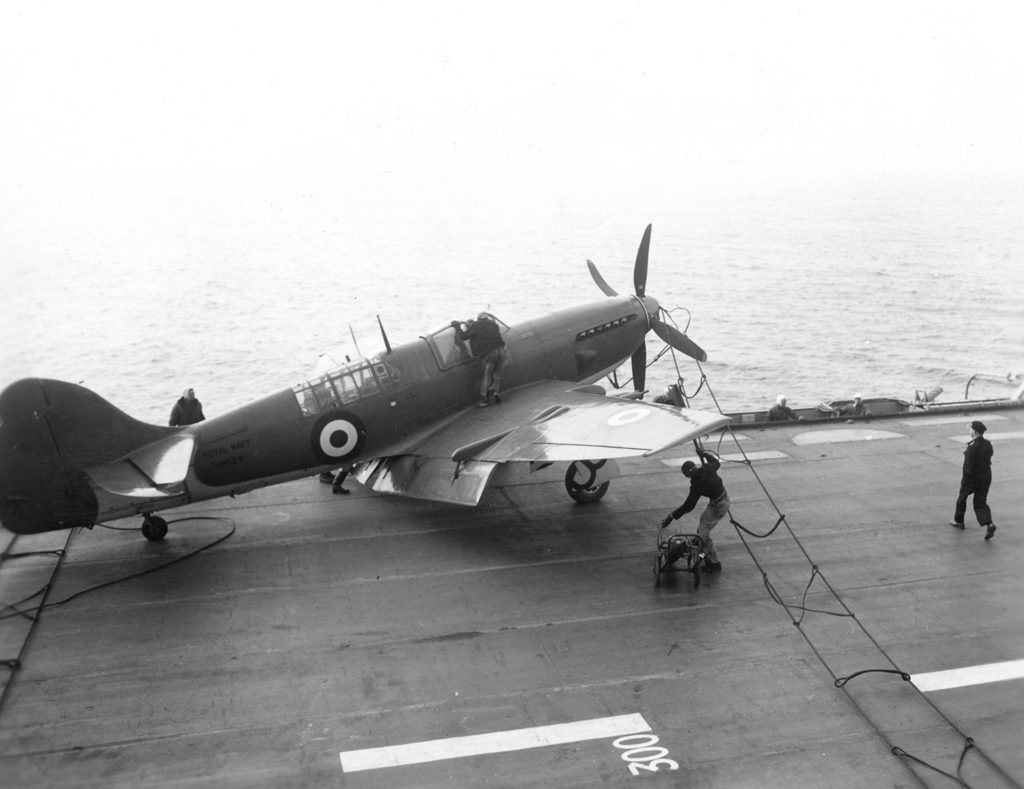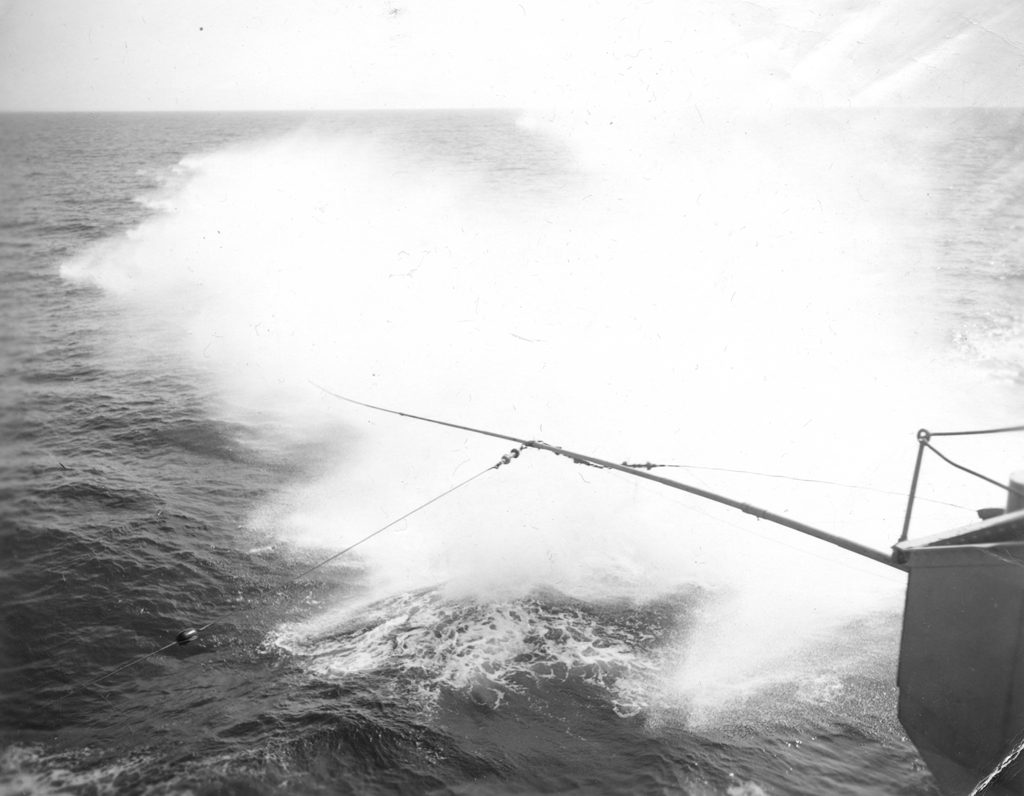 A COUPLE OF SOUVENIR PHOTOS