This page has photos of the BSA Airborne Bicycle in the factory, in service etc.
IN THE FACTORY
1943 Pathe news film showing the manufacture of BSA Airborne Bicycles (Second Model) and Excelsior Welbikes Mark II.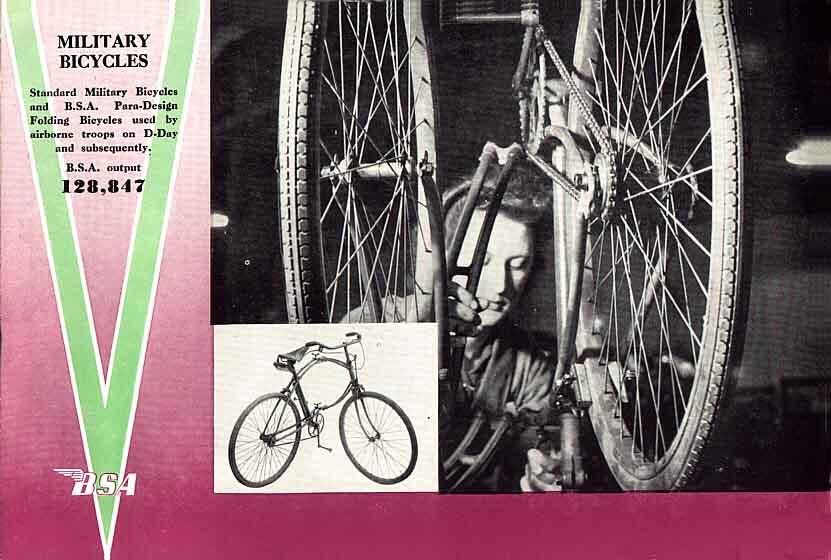 IN MANUALS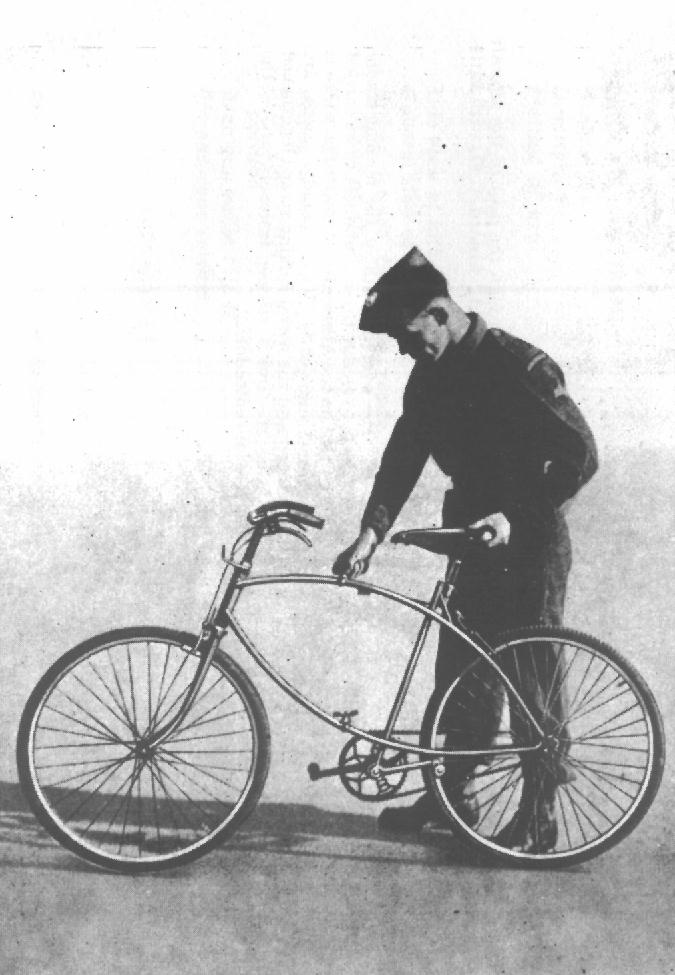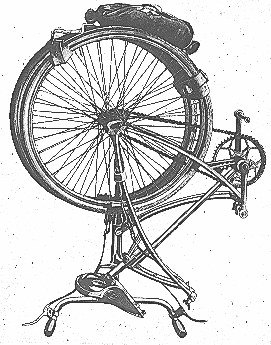 Bicycle rigged for parachuting on its own, with a 12′ diameter parachute.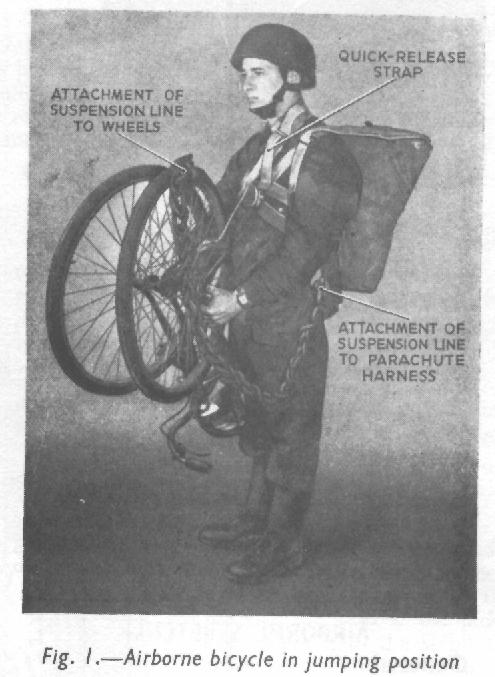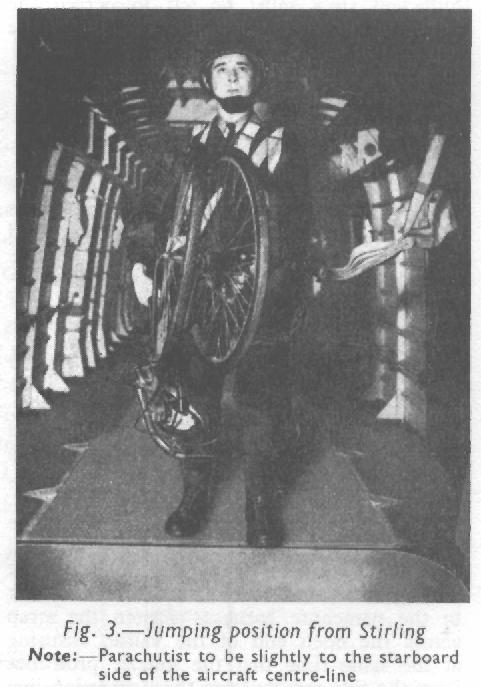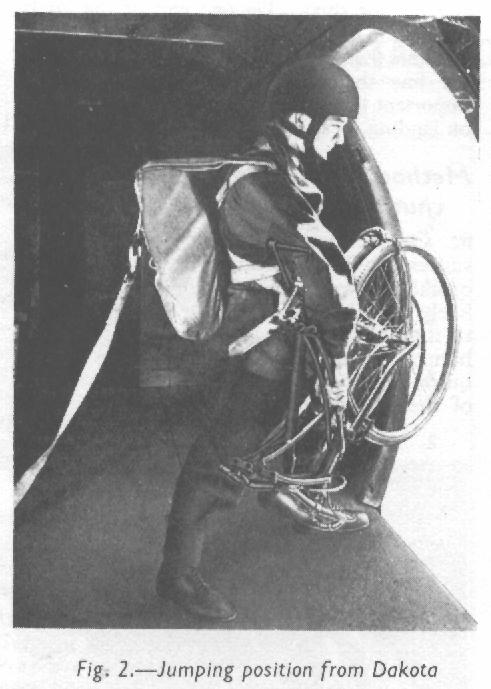 IN TRAINING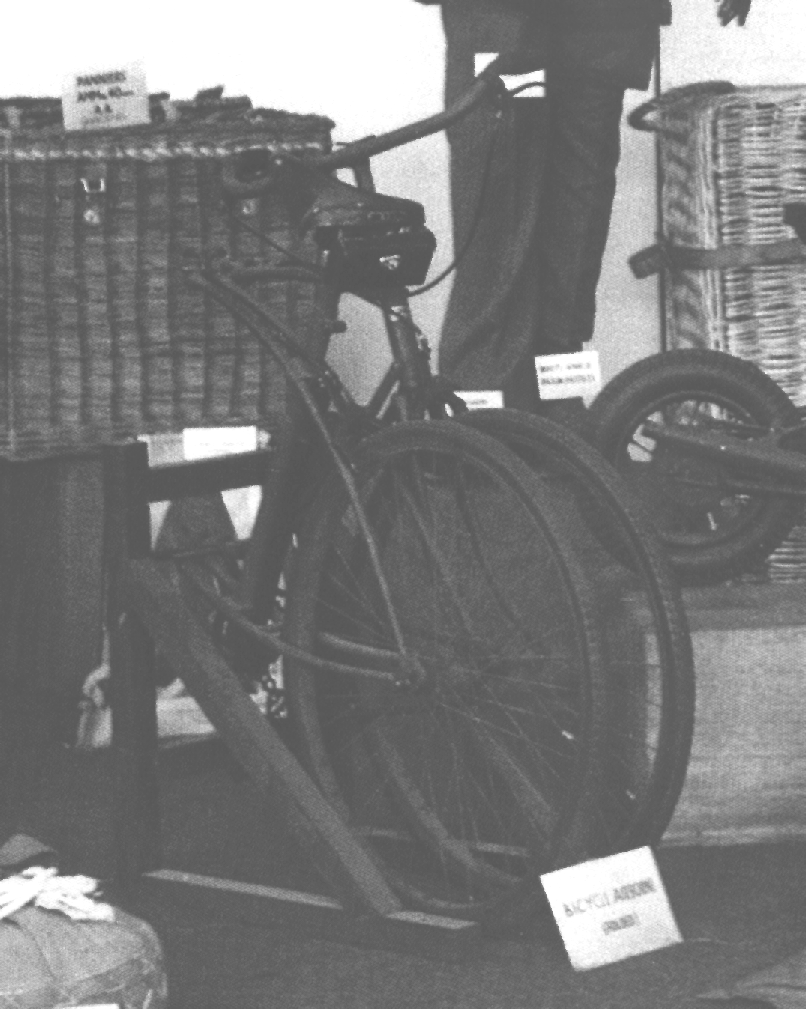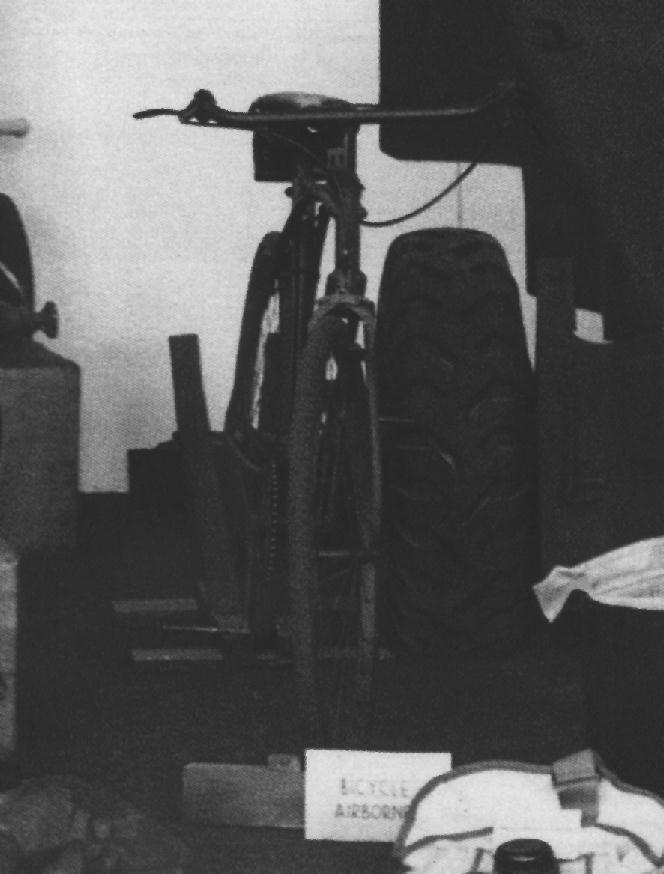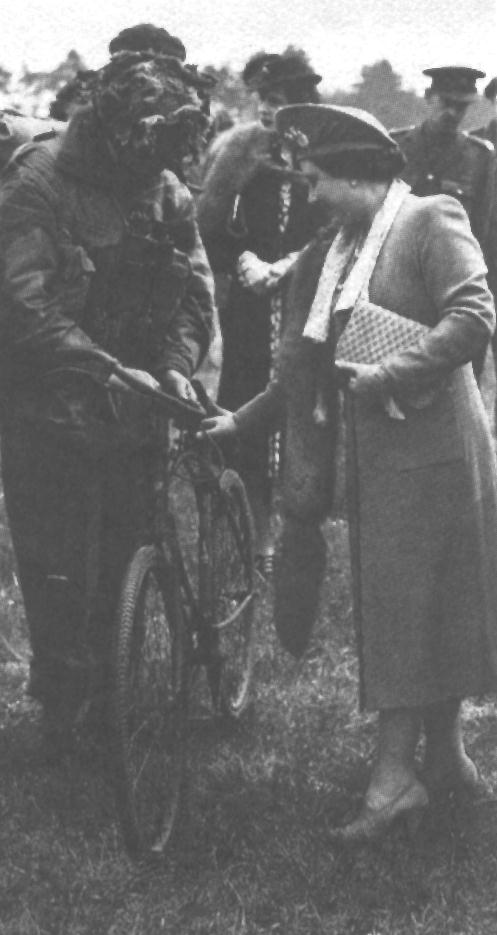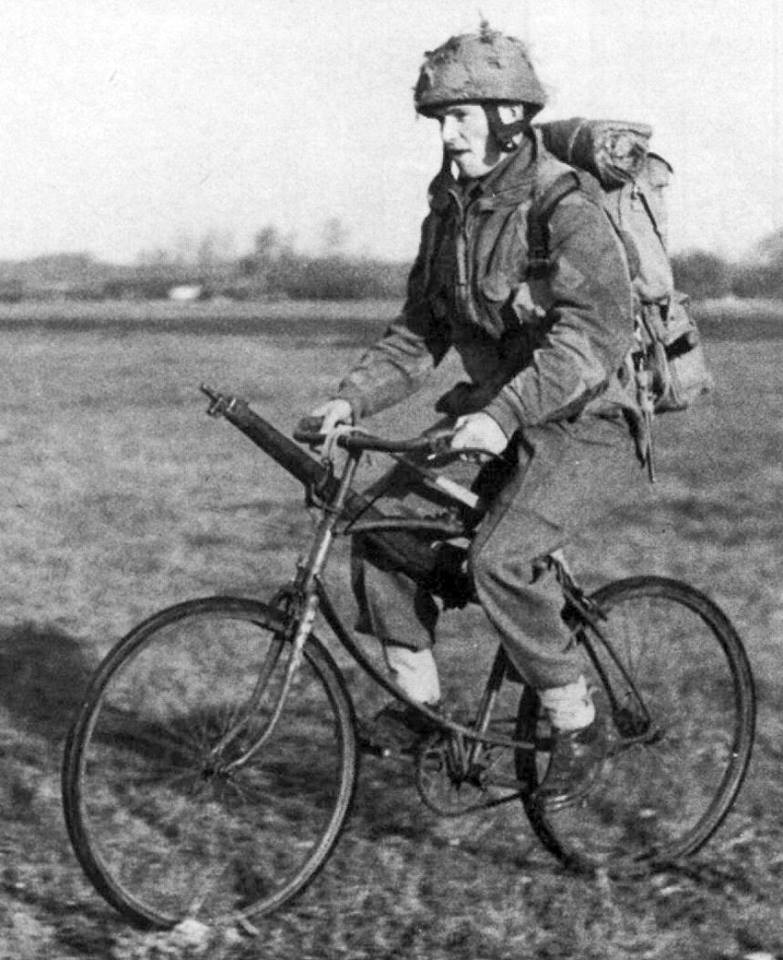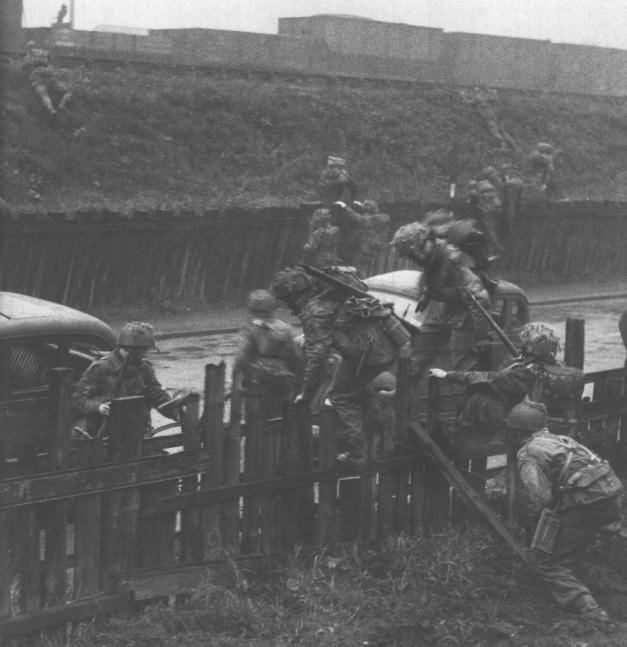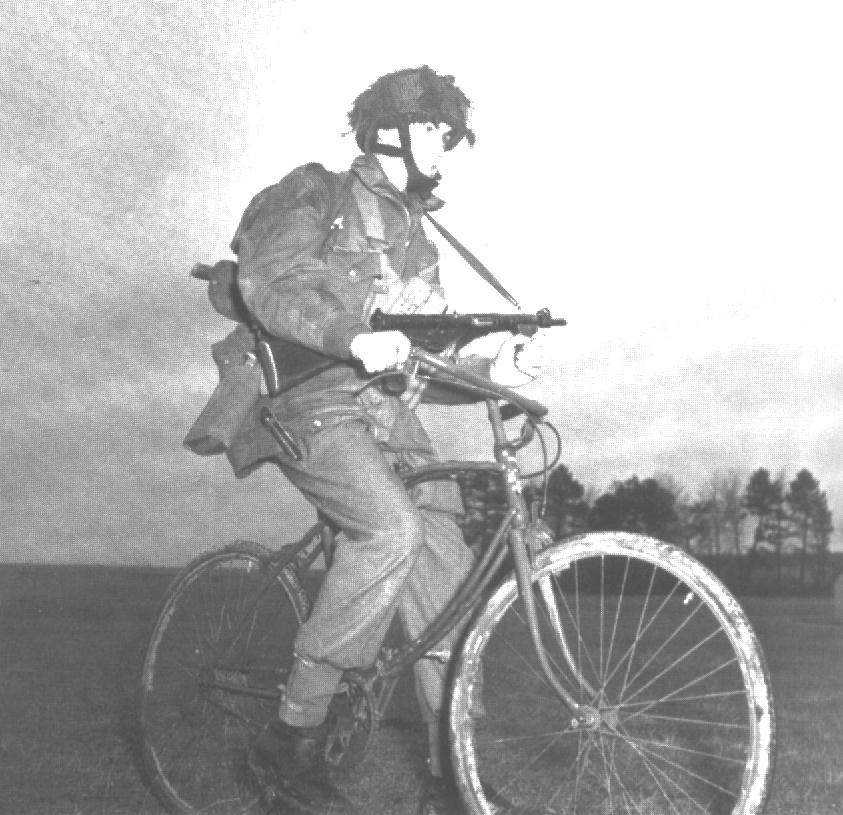 Canadian paratrooper on a BSA airborne bicycle 1944, in England.
Private Tom Phelan, 1 Canadian Parachute battalion posed on a BSA airborne bicycle at their reinforcement camp in England. Pte. Phelan had been wounded at Le Mesnil, in Normandy on June 16. The photo looks dramatic, but he would have great trouble riding the bicycle this way, especially across country with one hand. Library and Archives Canada photo PA 204971. 
INTO ACTION IN THE MEDITERRANEAN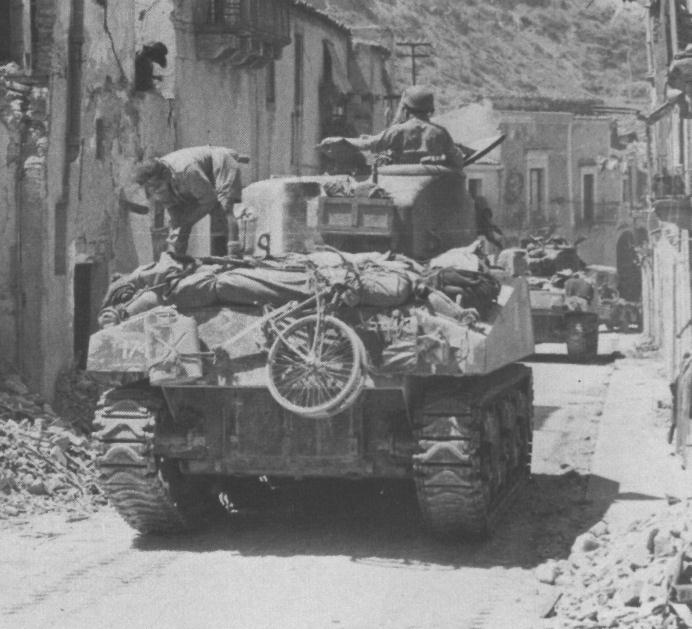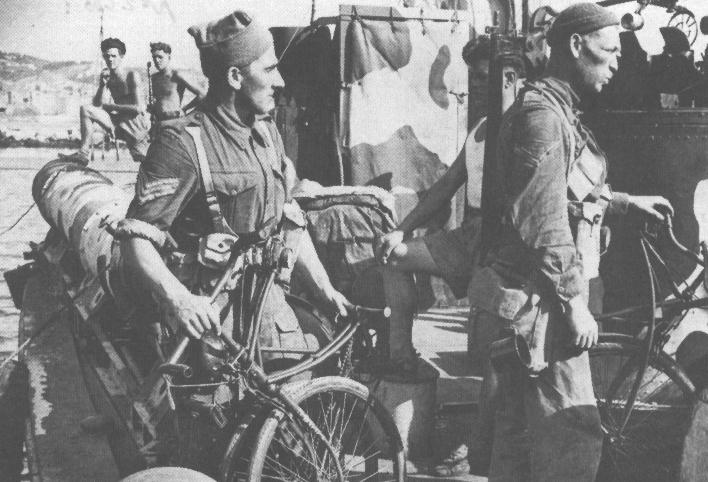 PREPARING FOR D-DAY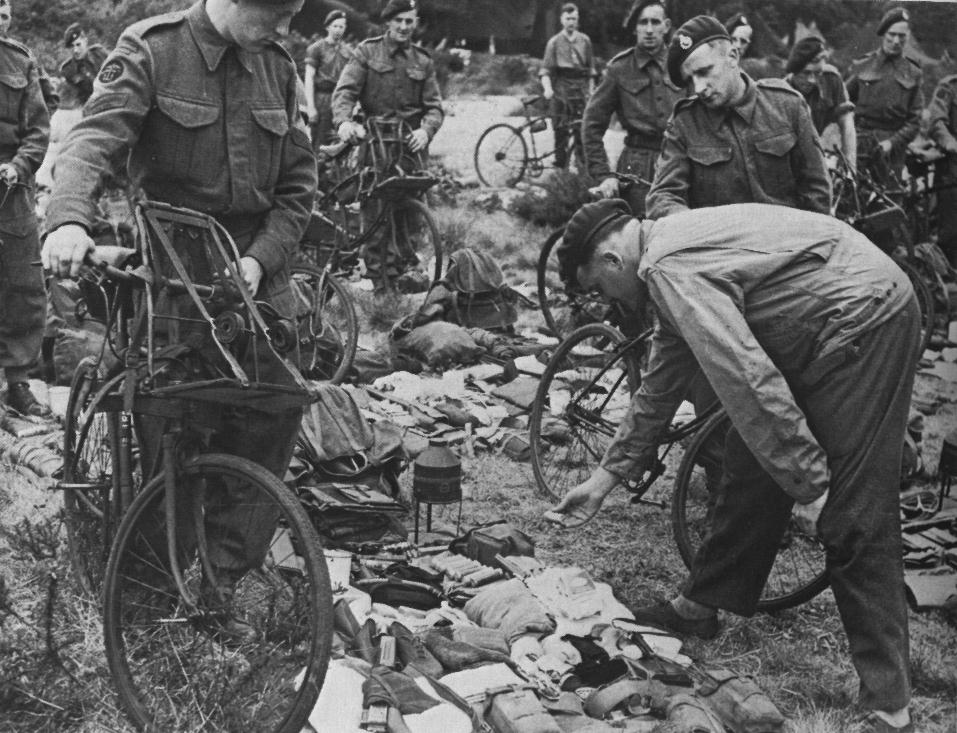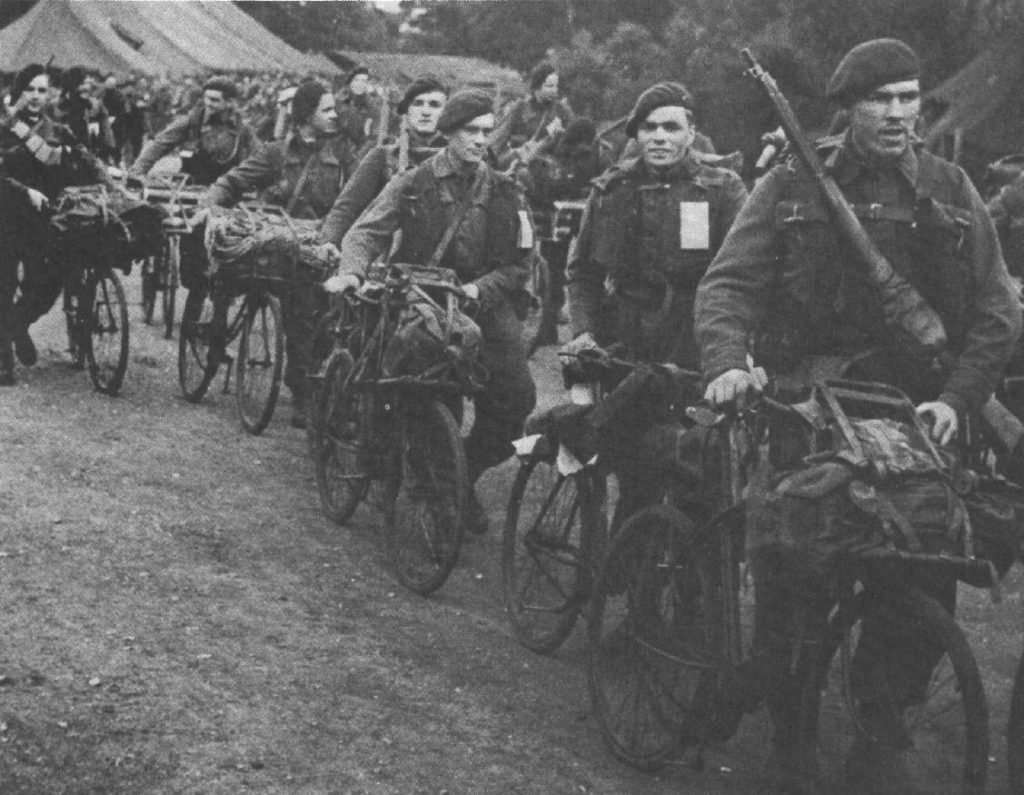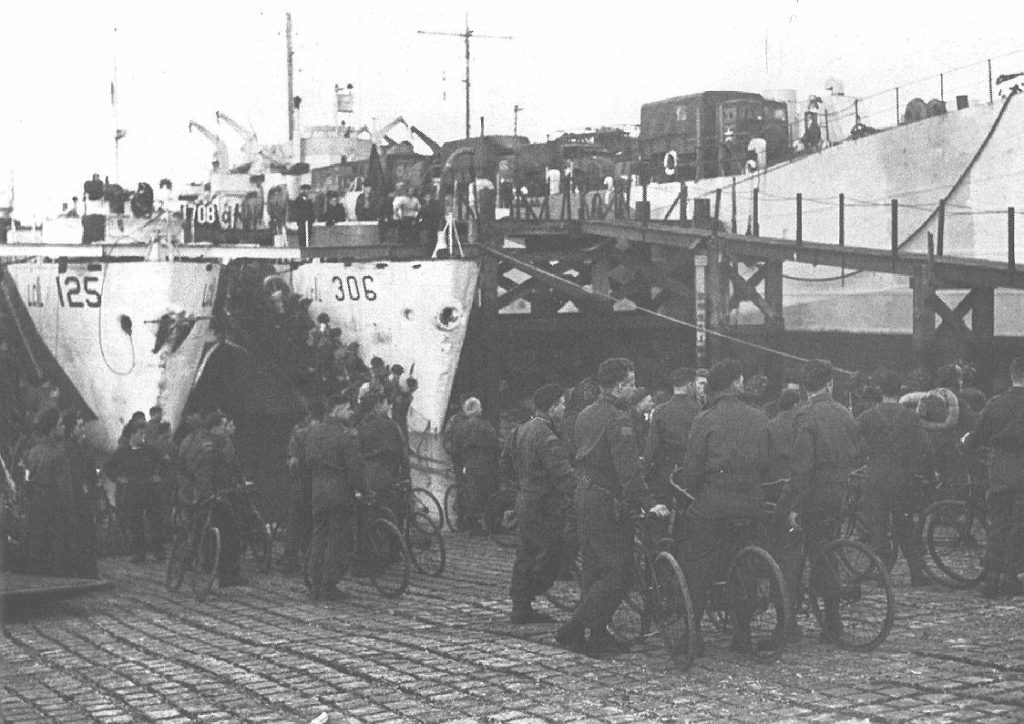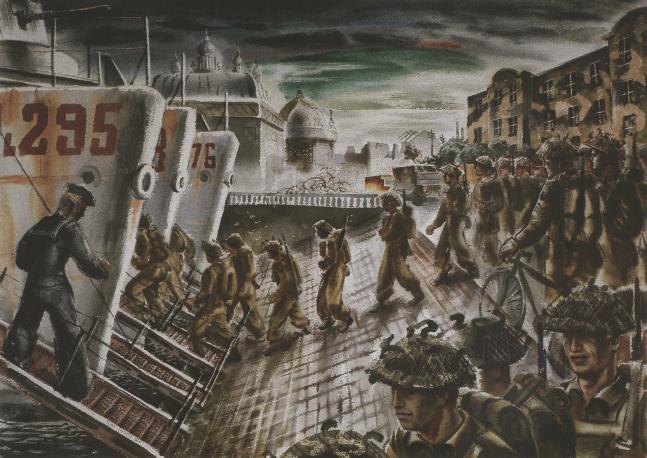 INTO ACTION
The BSA airborne bicycle could be landed in enemy territory in various ways.
By its own parachute. Note that it should land handlebars and seat first as the wheels are very susceptible to damage – as per the photograph from an airborne manual. The BSA drawing for the post-war parabike brochure shows it very dramatically, but it is the wrong way up.

By being carried by a paratrooper. After his parachute had opened, he would lower the bike on about a 20 foot rope. Ideally it would hit the ground first, and he would drift a little bit and land beside it.

By glider.

By sea. Sometimes folded, usually opened.
ENROUTE TO D-DAY LANDING IN NORMANDY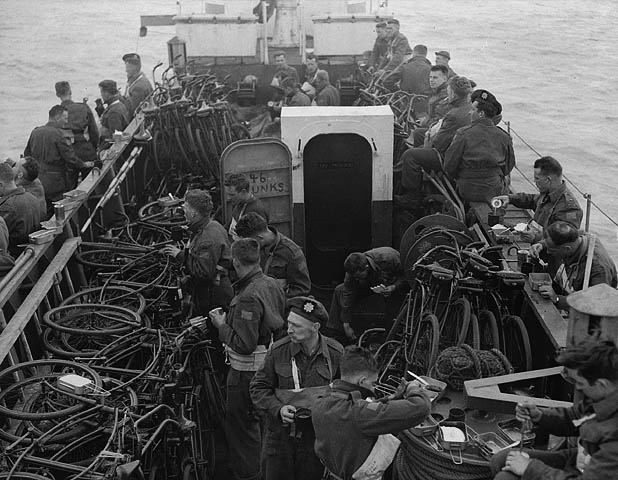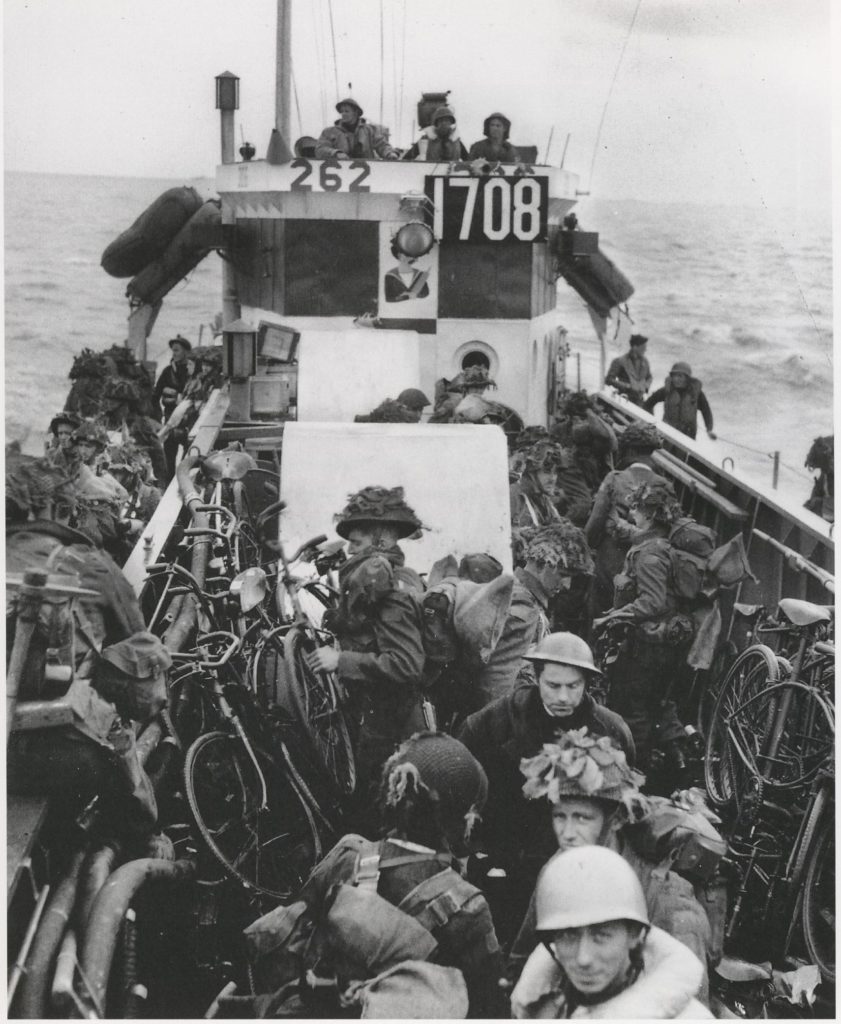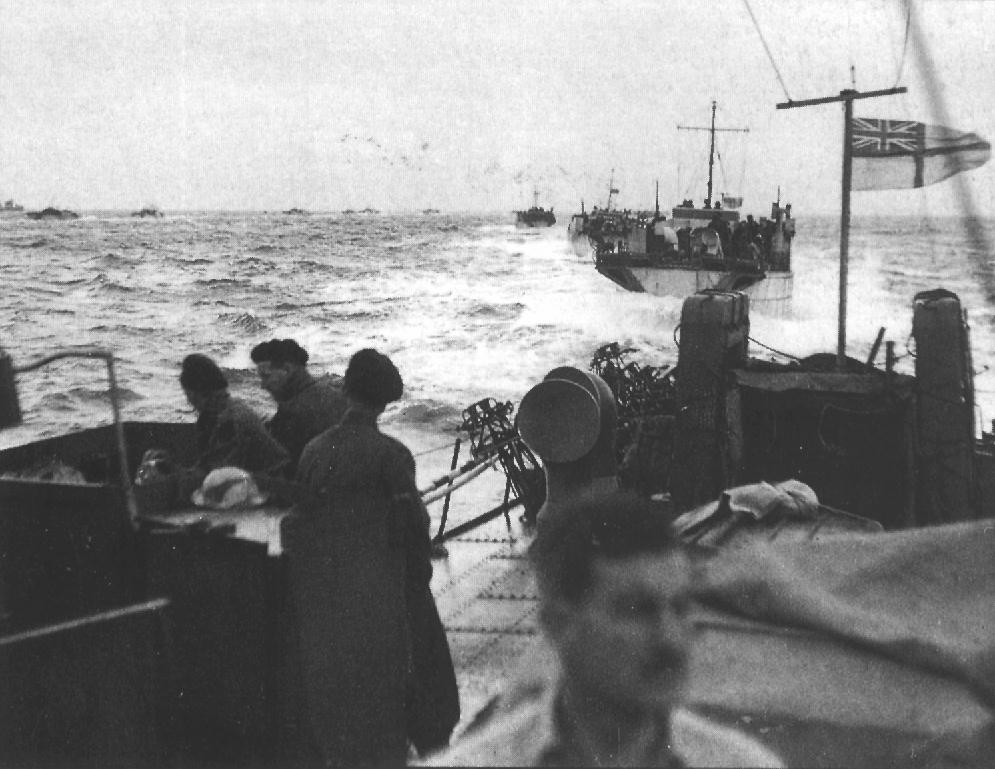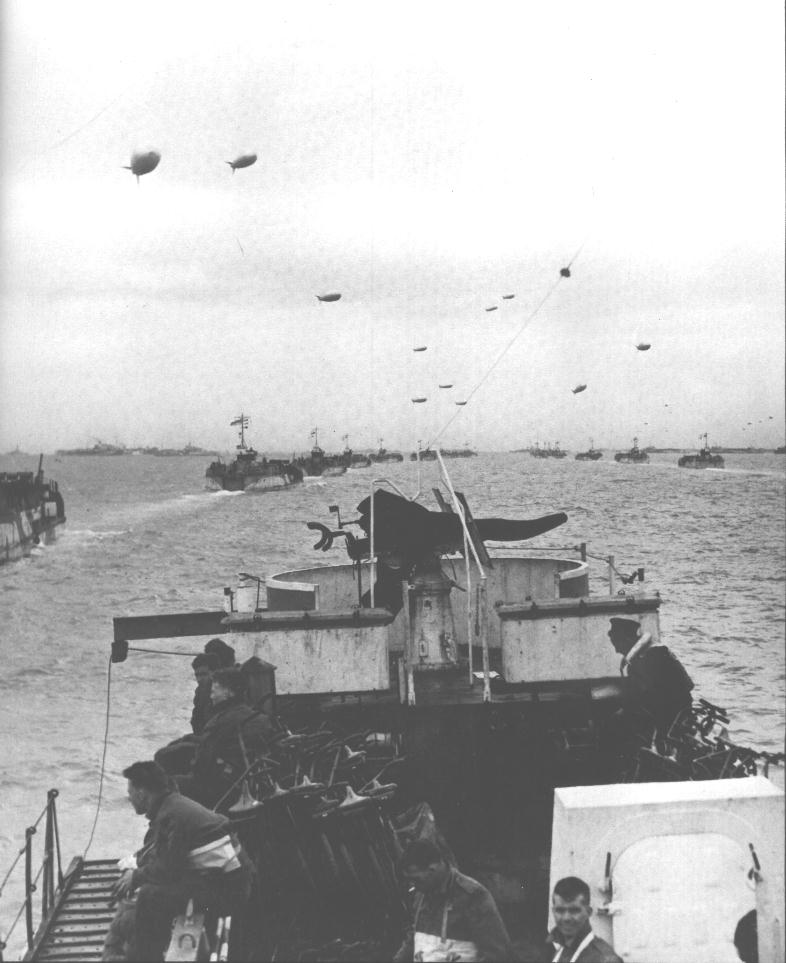 TO BE ADDED – British Commando soldiers or marines lounge on rear deck of what appears to be a Landing Ship, Infantry (large). There are BSA airborne bicycles leaning against the railings at the stern. The one on the far left has an Everest Carrier mounted, but not the load of the rucksack, rope, mortar bombs etc.
COMMANDOS LANDING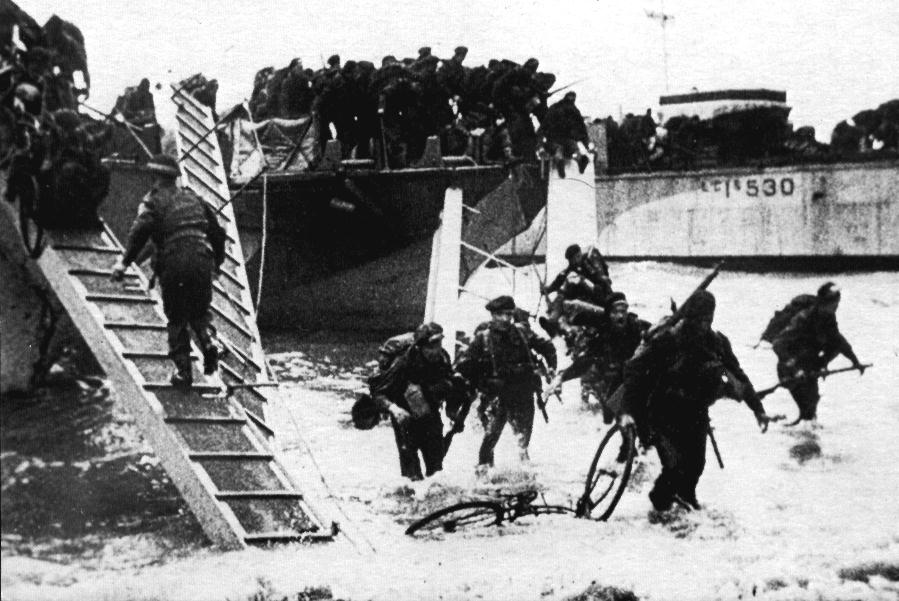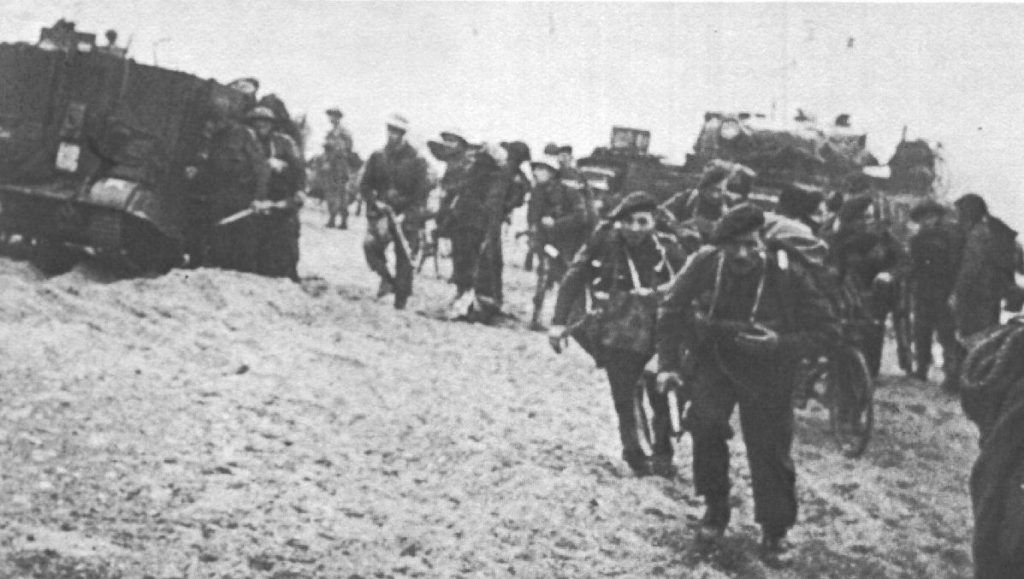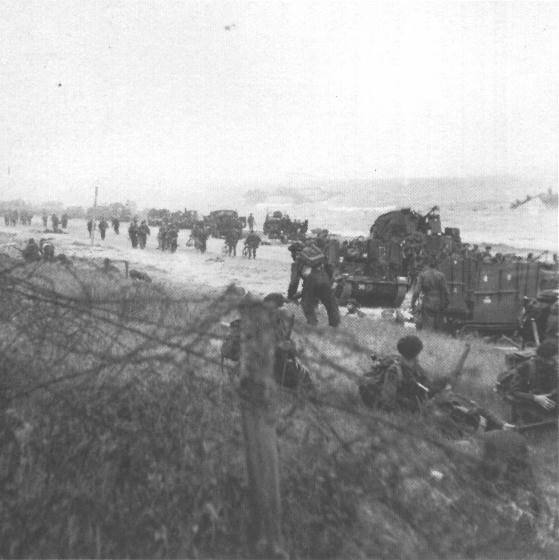 Commando troops waiting on the beach before moving inland.
BRITISH INFANTRY LANDING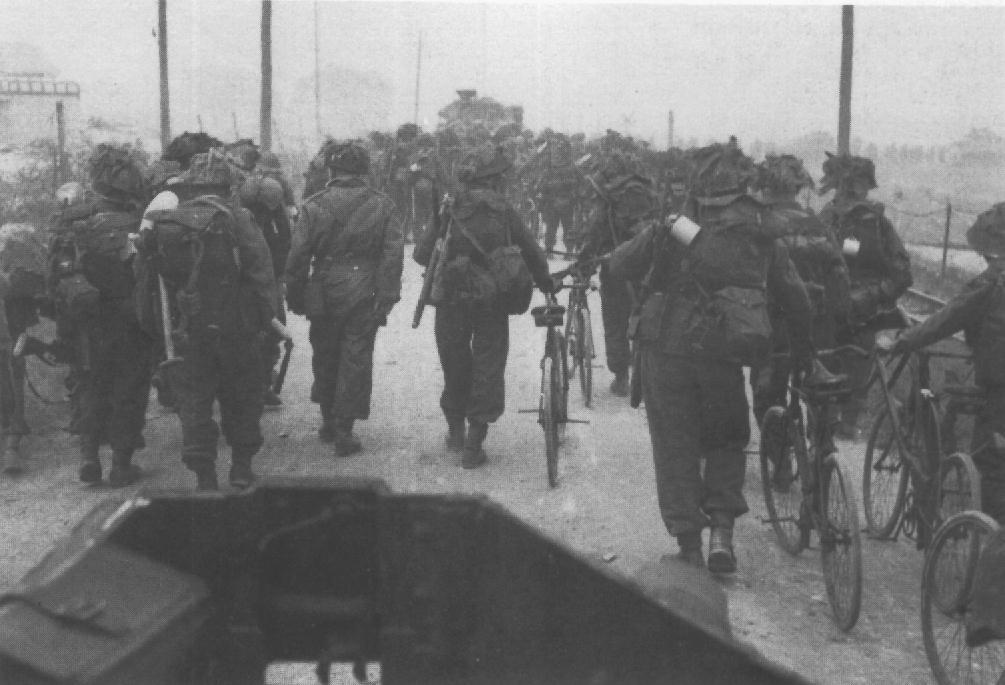 CANADIANS LANDING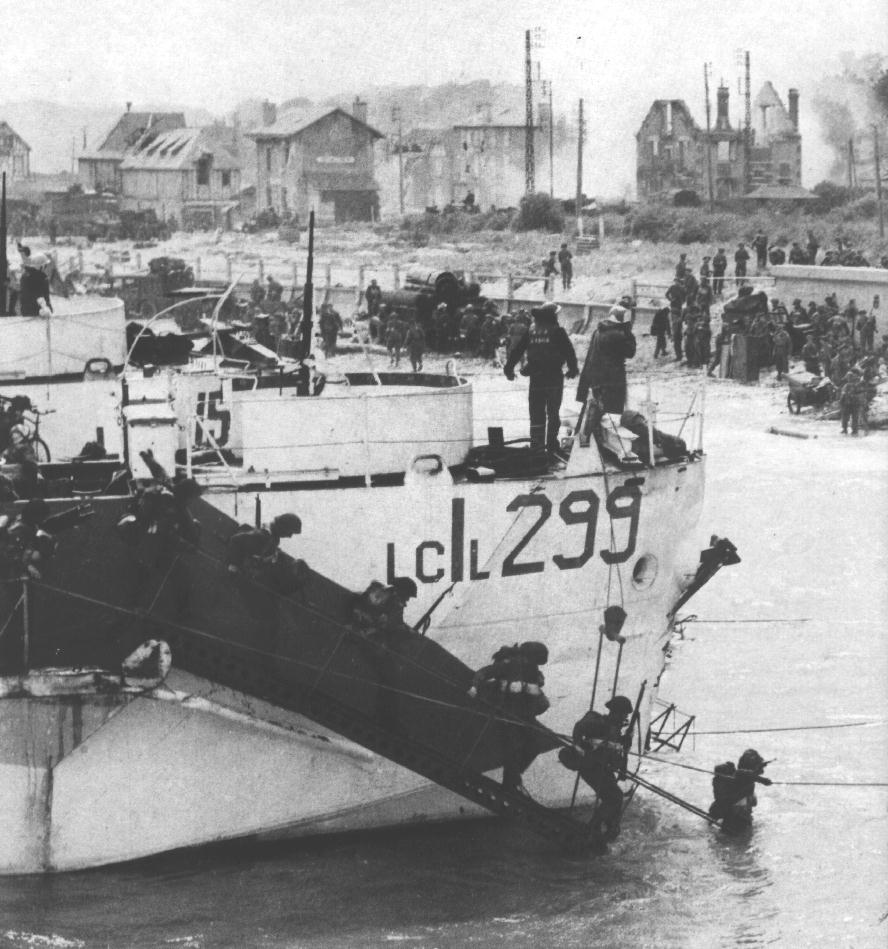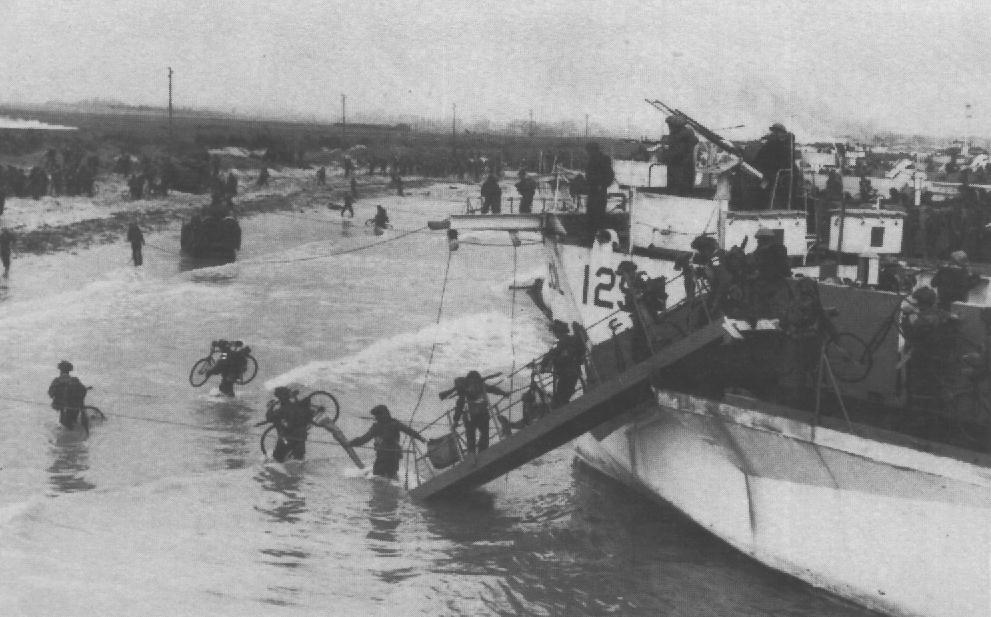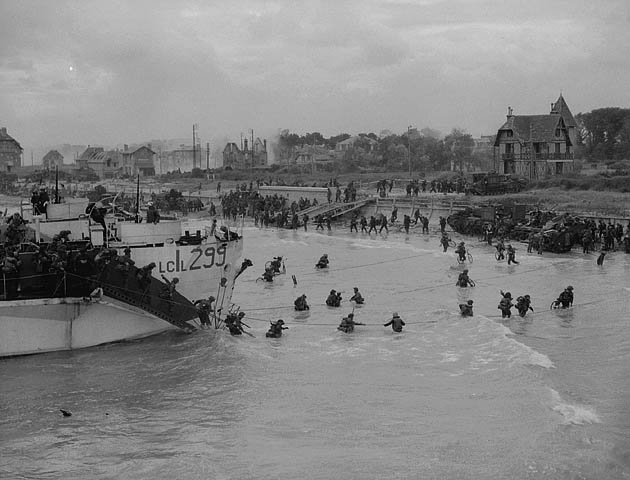 PUSHING INLAND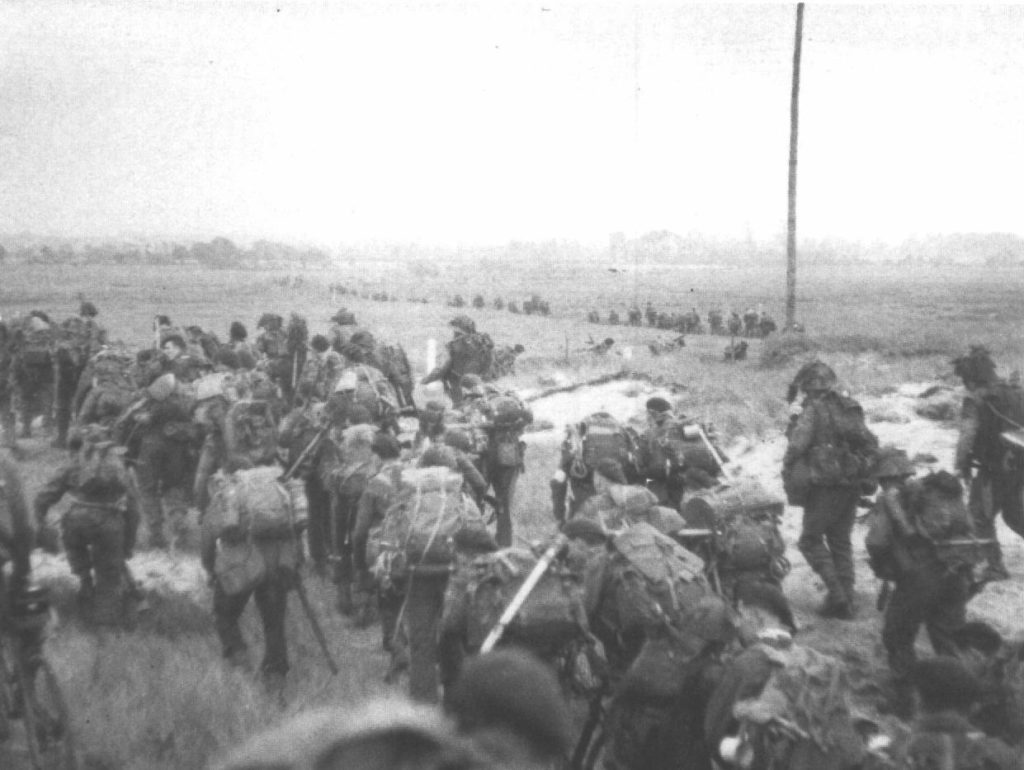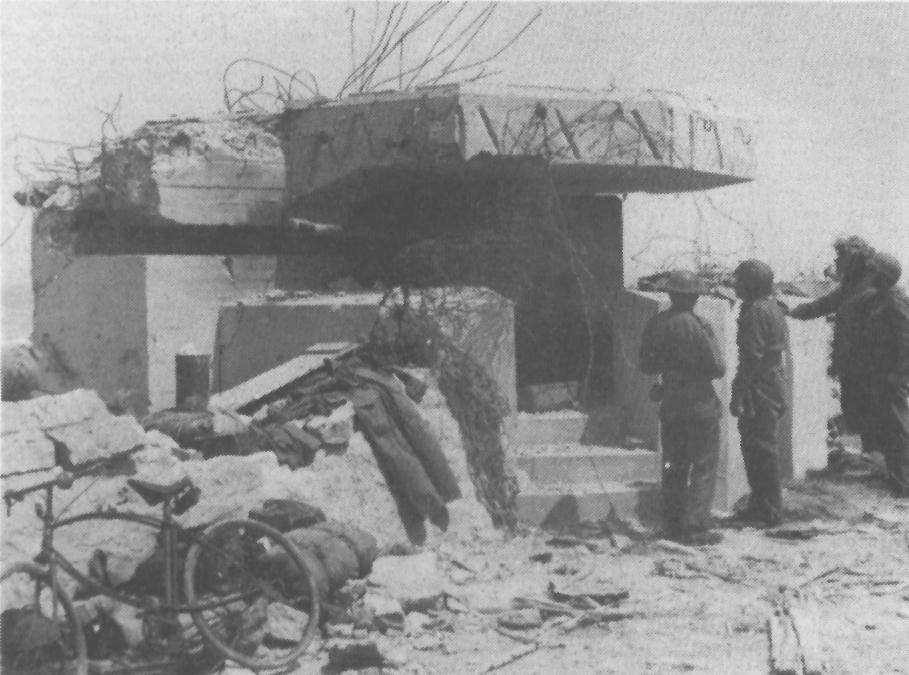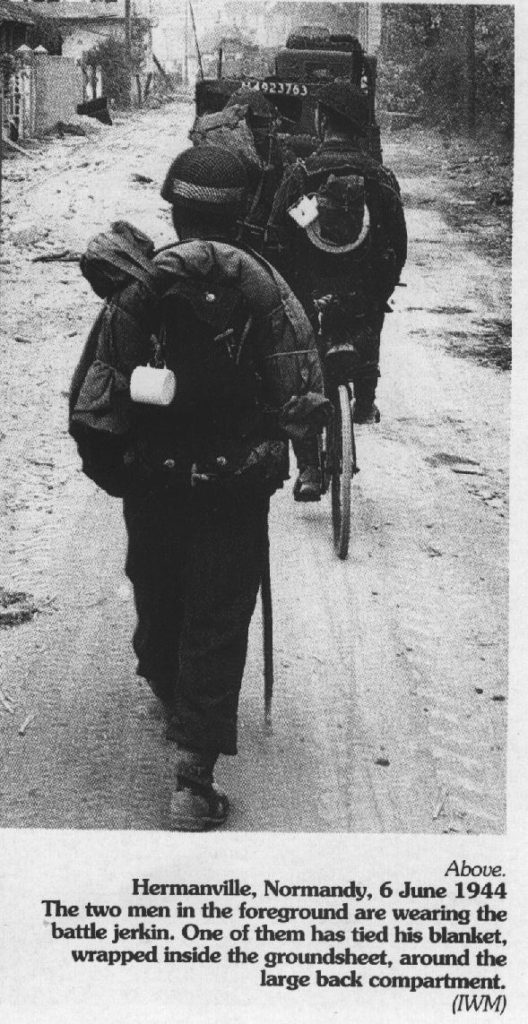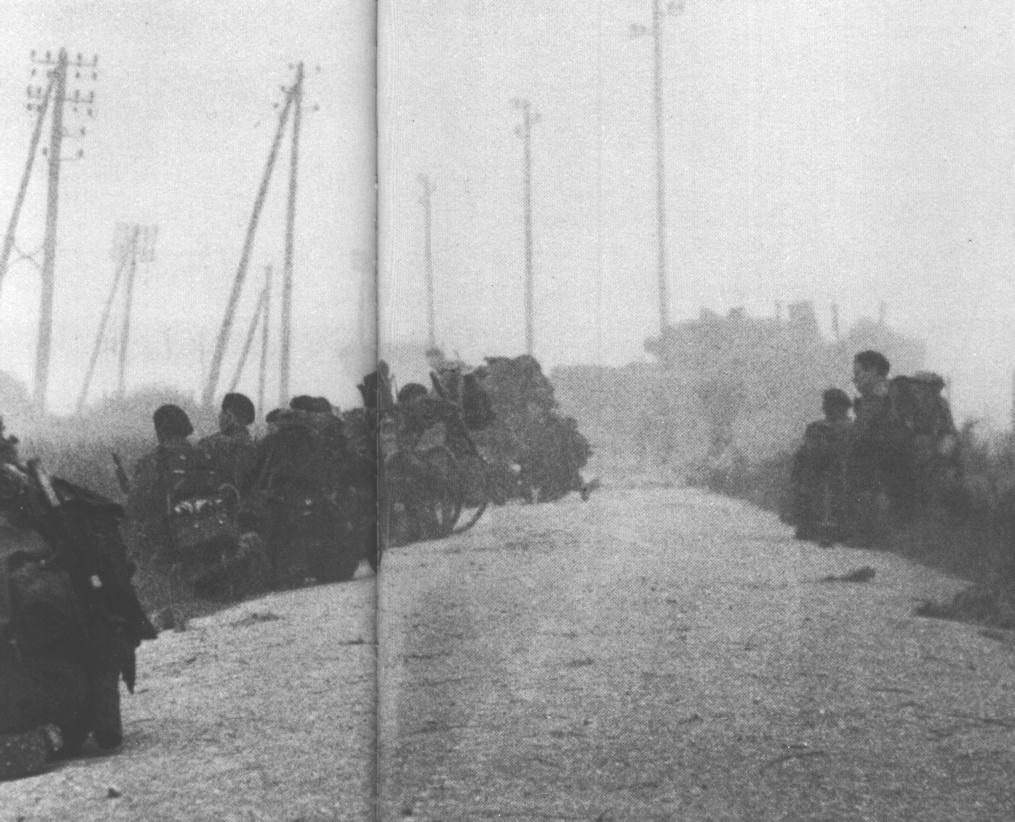 4 Commando Brigade under fire on road near St. Aubin. BSA bicycle in centre.