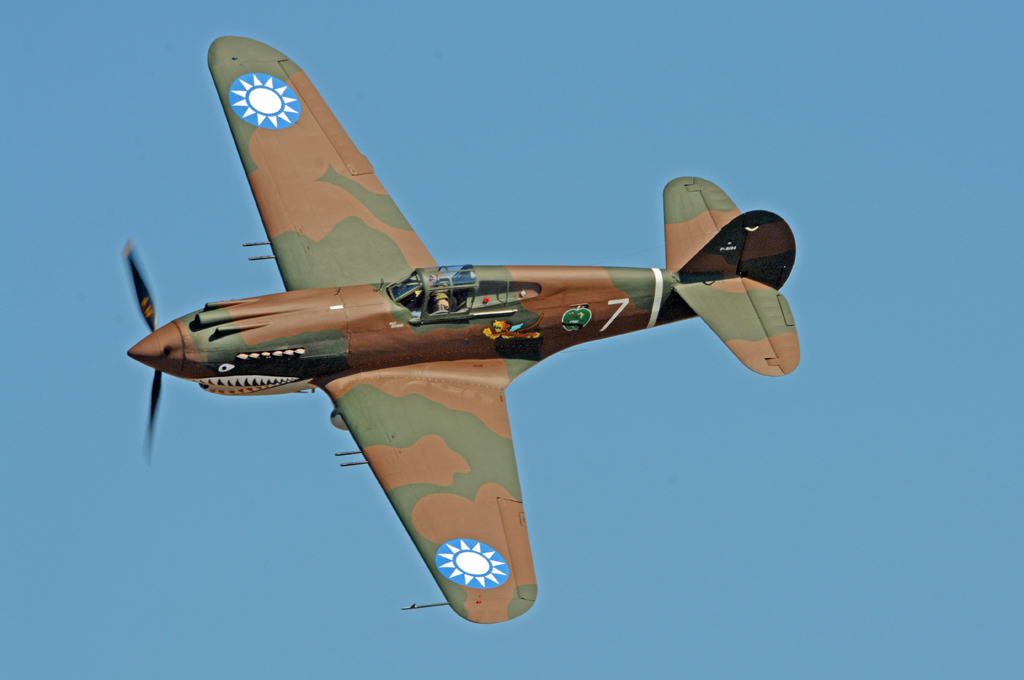 I shall gradually add photos of aircraft. Some are historic images whereas others are recent photographs that I have taken. Photographs in this section will be arranged by aircraft type.
https://captainstevens.com/lockheed-hudson-iii-bw453-j/
Link to my page on photos of aircraft that I have taken at air shows, museums etc. Photographs there are arranged by event and location.